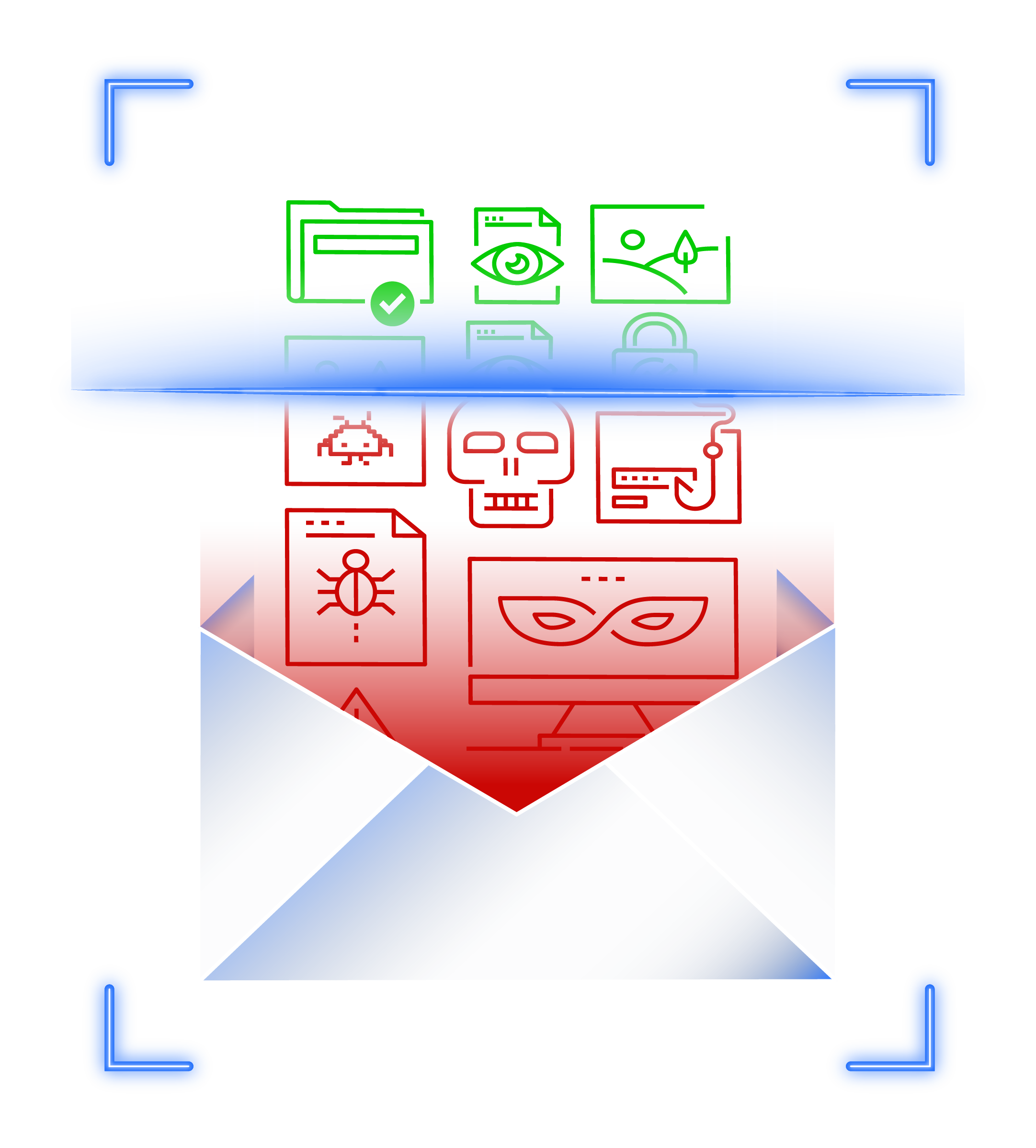 Learn How to Prevent Malicious Email Threats.
This whitepaper focuses on threats that challenge conventional email security systems, current email security best practices, and advanced solutions to sophisticated email attacks
Emerging Email Security Threats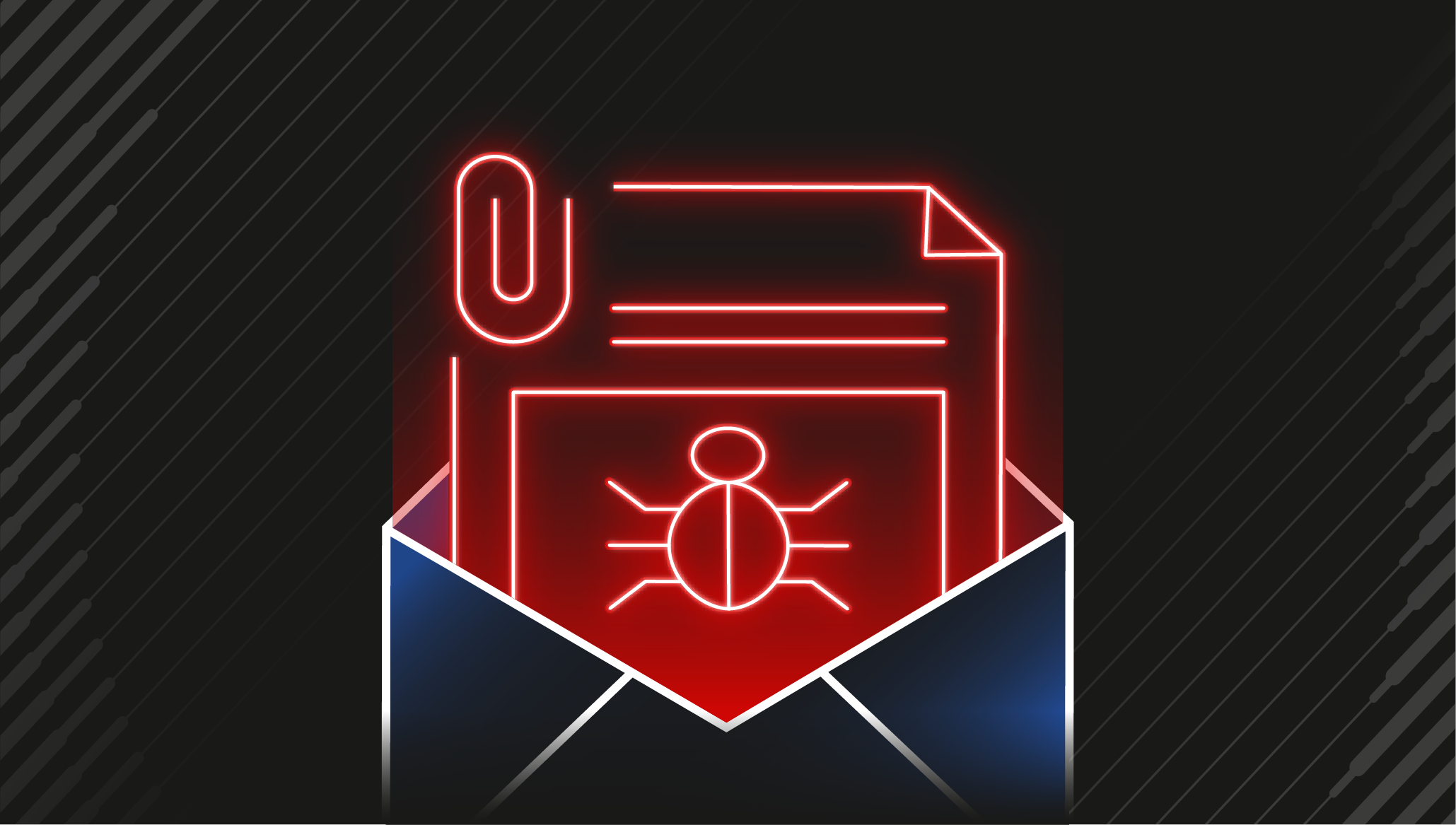 Attachment-
Based Malware
Malware may hide in productivity files. Once released, they will steal passwords and install trojans.
URL-Based Malware
Phishing emails may contain malicious links that can take over the victims' computer or steal important data.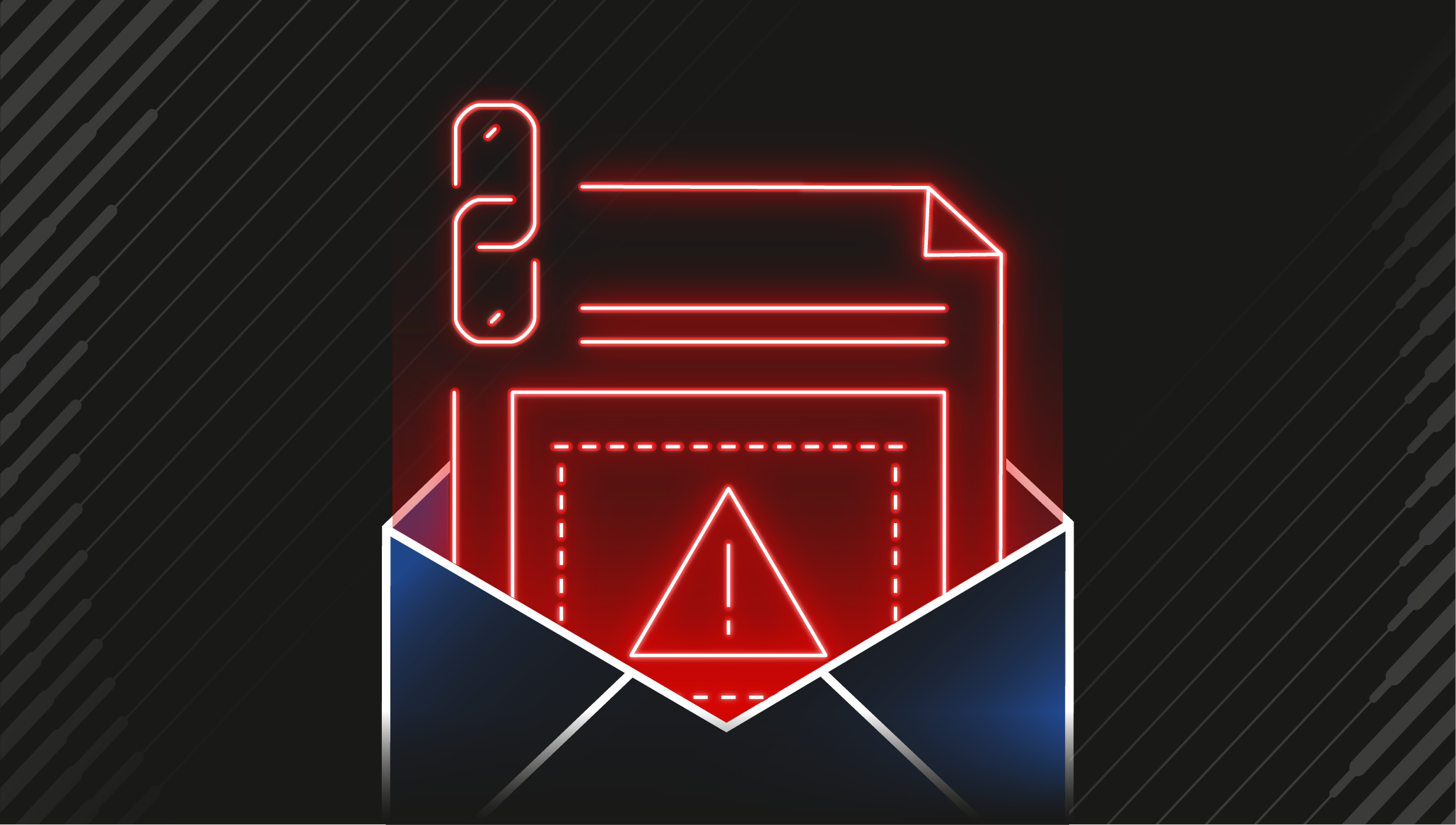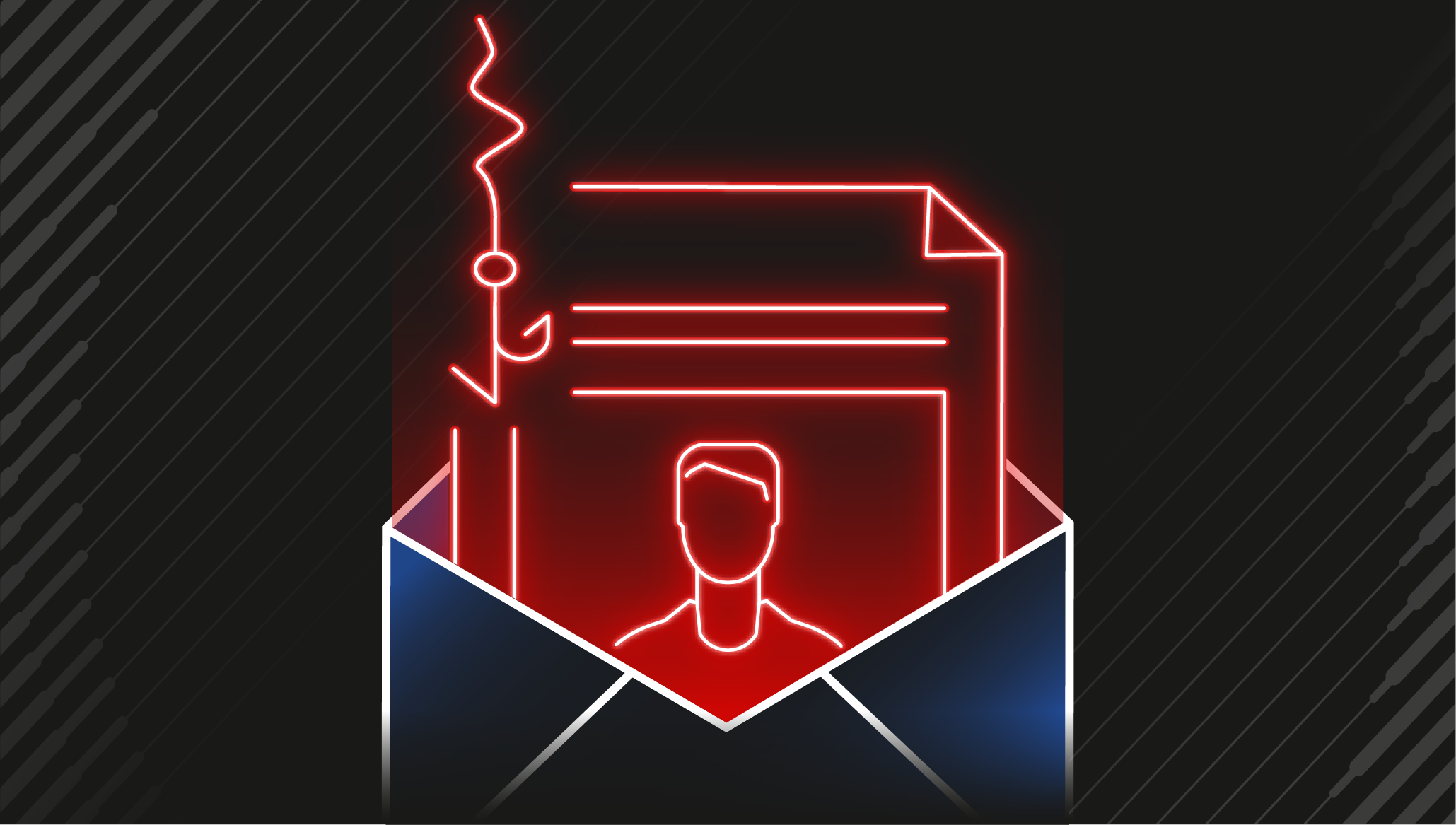 Spear-Phishing
Spear-phishing leverages malicious URLs or attachments and a personalized touch to infiltrate internal systems.
Social Engineering Techniques
Social engineering includes name and domain name spoofing. Users mistake them for safe content.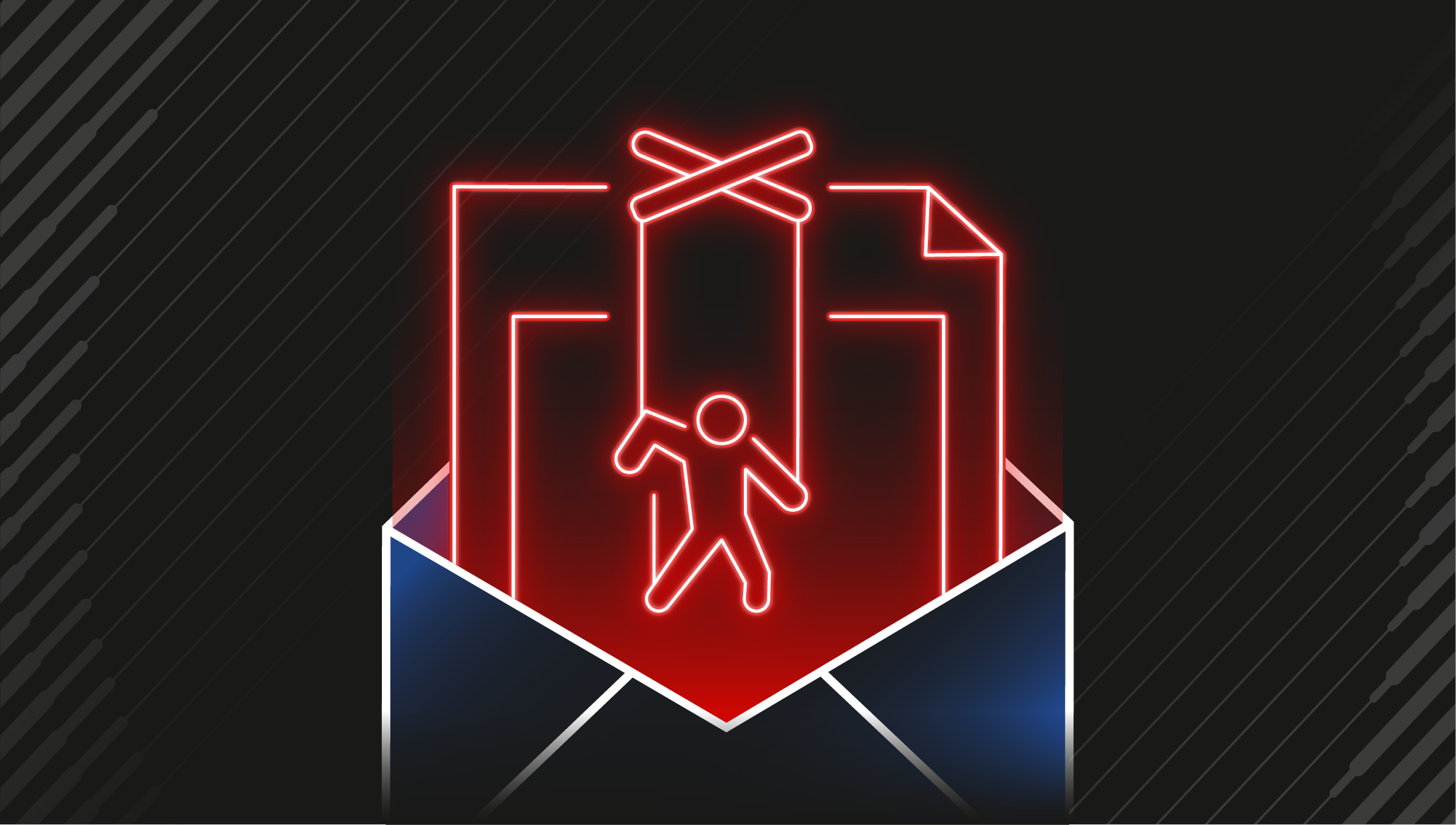 Reduce Your Risk: Best Practices for Email Security and Critical Infrastructure Protection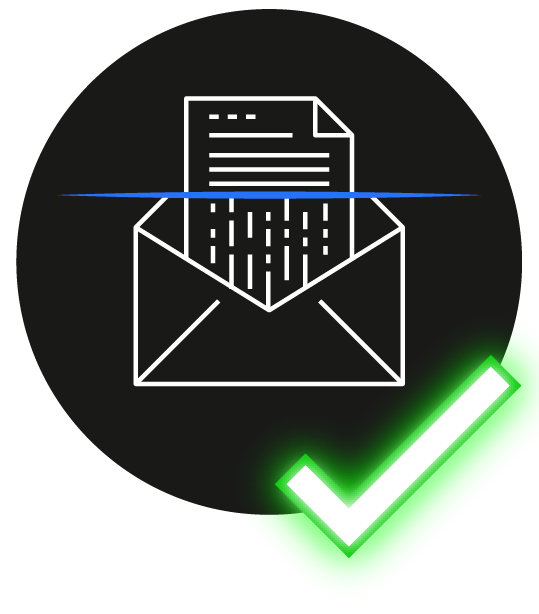 File Sanitization
Sanitization of more than 120 file types is an effective approach for preventing malicious attachment delivery.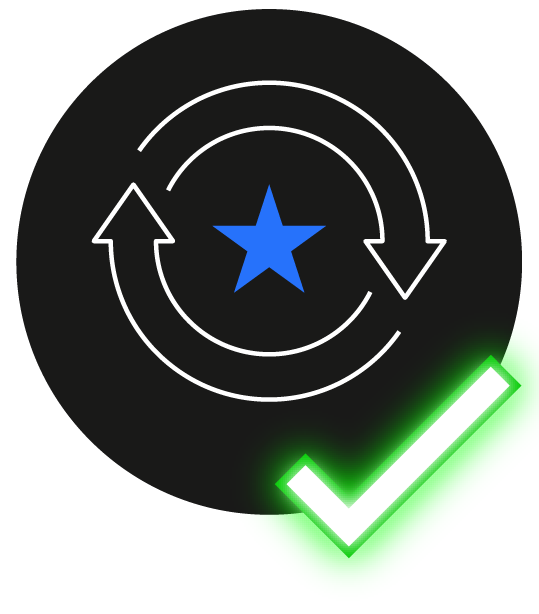 Real-Time Reputation Checks
Hyperlinks are replaced in emails to check the reputation of the URL at click-through, using over 30 online sources.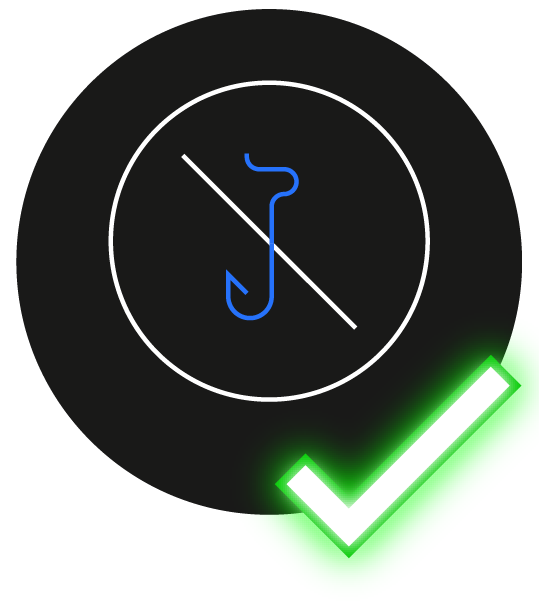 Anti-Phishing Technology
Organizations can reduce human error by uncovering potential phishing attacks at multiple stages.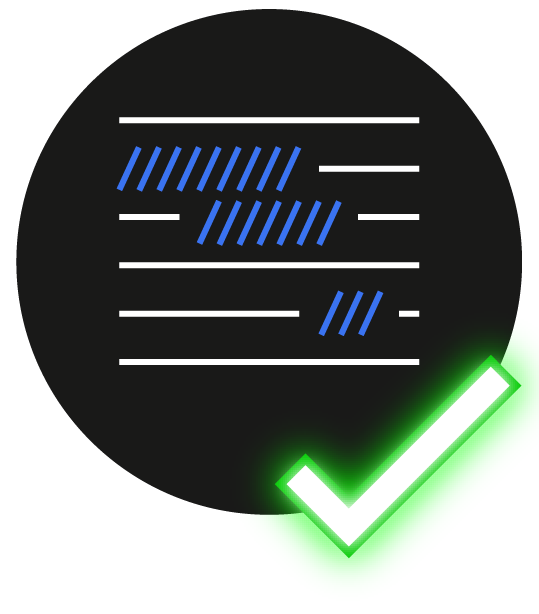 Proactive DLP
Data loss prevention enables automatic reduction of sensitive data for up to 40 file types, complying with industry standards.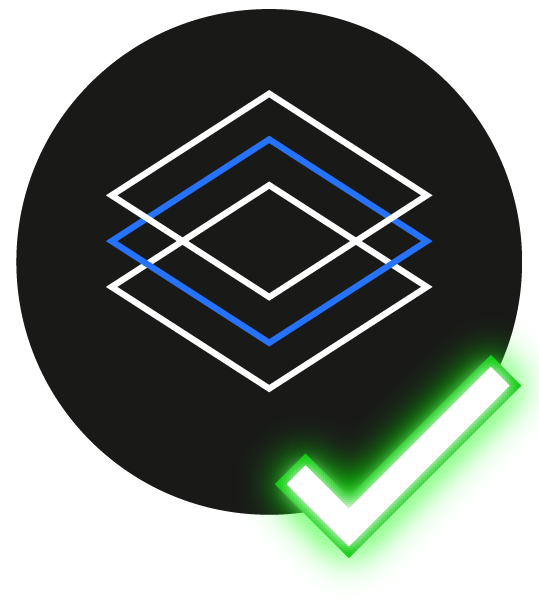 Multiple Anti-Malware Engines
Using 20+ anti-malware engines significantly increases malware detection rates to up to 98%.