Content Disarm and Reconstruction (CDR) Selection Guide
Prevent Zero-day and Advanced Malware Threats with Content Disarm and Reconstruction (CDR) Technology
This guide provides an overview of Content Disarm and Reconstruction (CDR) technology and how you can select the best CDR solution to protect your business from emerging cybersecurity threats and how you can protect your infrastructure.
The guide is organized into three sections:
How CDR and data sanitization can be used to prevent known and unknown malware from entering an organization

Key questions to ask when selecting a CDR solution

How OPSWAT Deep CDR provides an advanced level of threat protection superior to other options in the market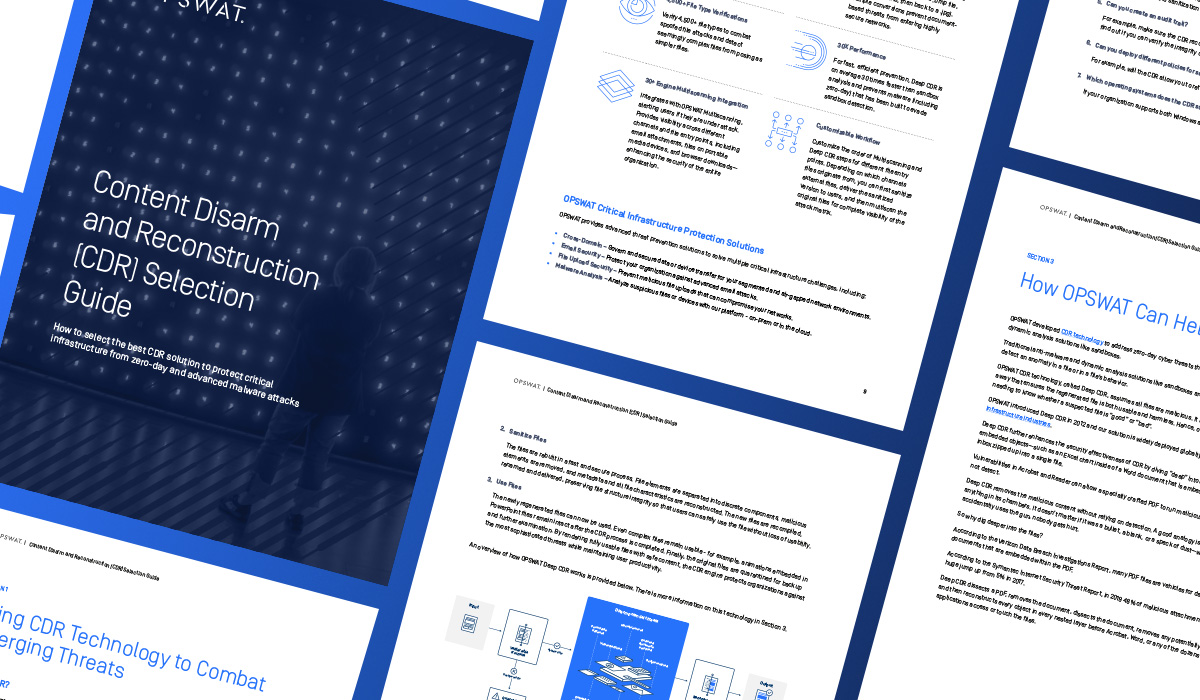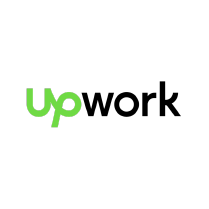 "With MetaDefender CDR, Upwork was able to prevent 100% of zero-day file attacks, compared to only 70% blocked by standard AV. All files with active objectives are sanitized; 75% of files are processed and ready in less than a second, and 99% within less than six seconds ."
Head of Security, Upwork
Over 1,500 organizations trust OPSWAT to protect their critical infrastructure.