A Guide to Critical Infrastructure Protection


Cybersecurity Compliance in Critical Infrastructure
In this White paper, you will learn:
Key regulations across Systems Security, Data Security and Data Privacy in CI

Global standards and regulations that add to the complex patchwork for compliance

Cybersecurity standards and best practices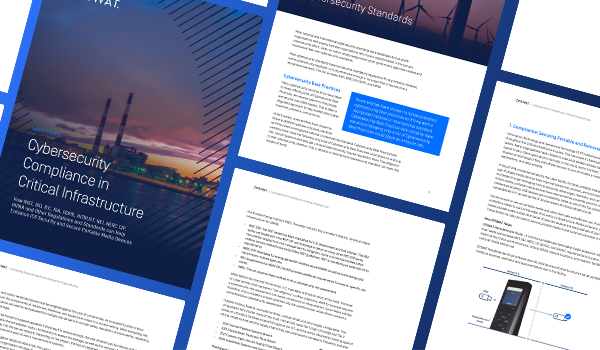 The evolution of national and international cybersecurity standards and best practices has exceeded the pace of cybersecurity regulations. But outside of U.S. government and energy cybersecurity mandates, worldwide regulations (where they exist) have primarily focused on data privacy. In the absence of mandates or guidance on how to secure their systems, most entities must wade through a multitude of complex and overlapping standards and best practices all competing for their attention.
This whitepaper provides a thorough overview of key standards and regulatory bodies, global regulations and standards, risk classifications and frameworks. It serves as an excellent primer for modern day Critical Infrastructure Protection (CIP).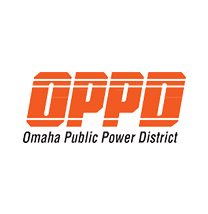 "We needed to track and manage the constant flow of data in and out of our facilities. MetaDefender has enabled us to set up detailed security policies for specific users and keep pace with the ever-changing industry requirements. It adds another layer of protection for us."
Malie Combs
Cybersecurity Analyst Information Technology OPPD
Over 1,500 organizations trust OPSWAT to protect their critical infrastructure.