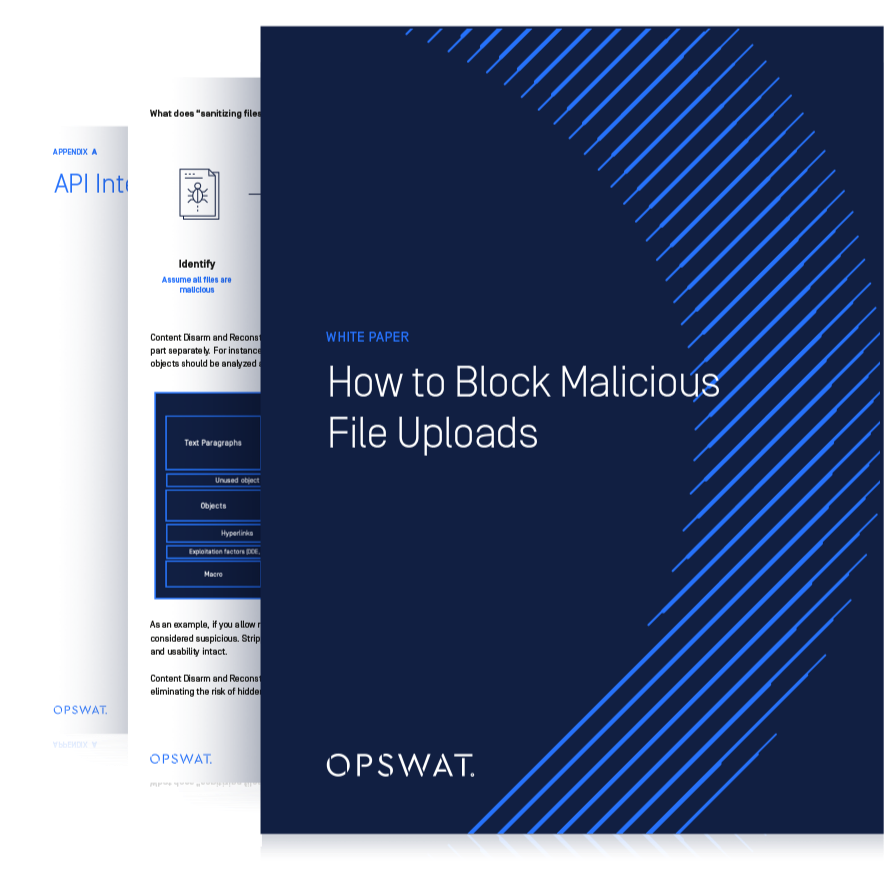 Download the File Upload Security Whitepaper
Modern Threats Require Comprehensive Security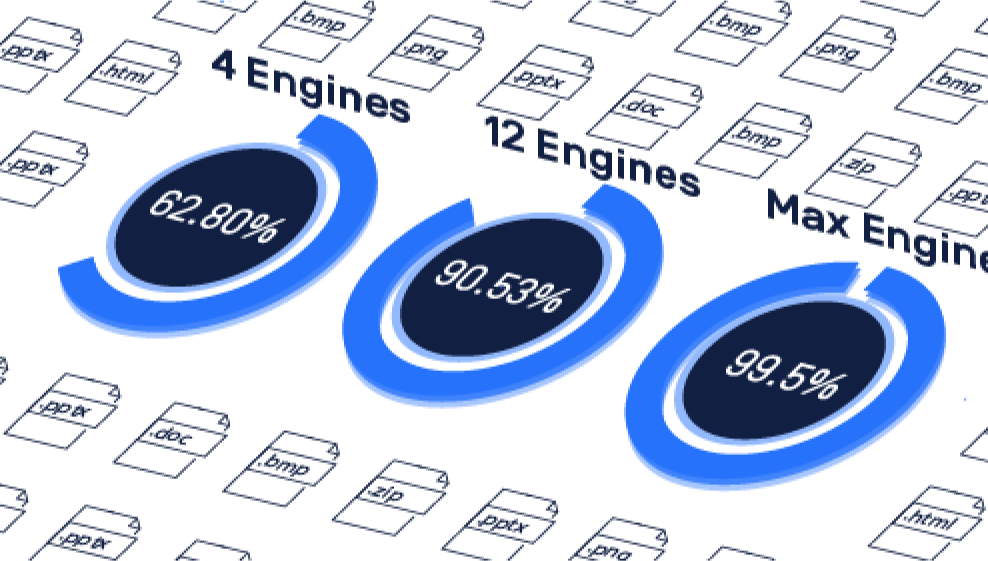 The File Upload Problem
Document-borne malware is on the rise, learn how OPSWAT achieves close to 100% detection rates using 30+ leading antivirus engines.
Best Practices to Secure Your Web Application
Attackers embed malicious content in files. Discover why you should scan all file uploads with Deep CDR (Content Disarm & Reconstruction) to prevent zero-day attacks.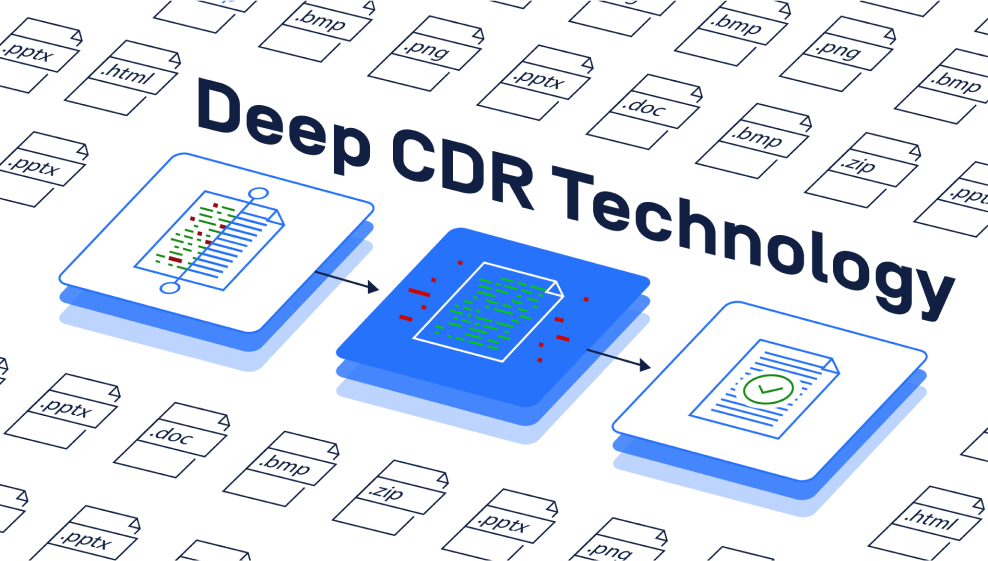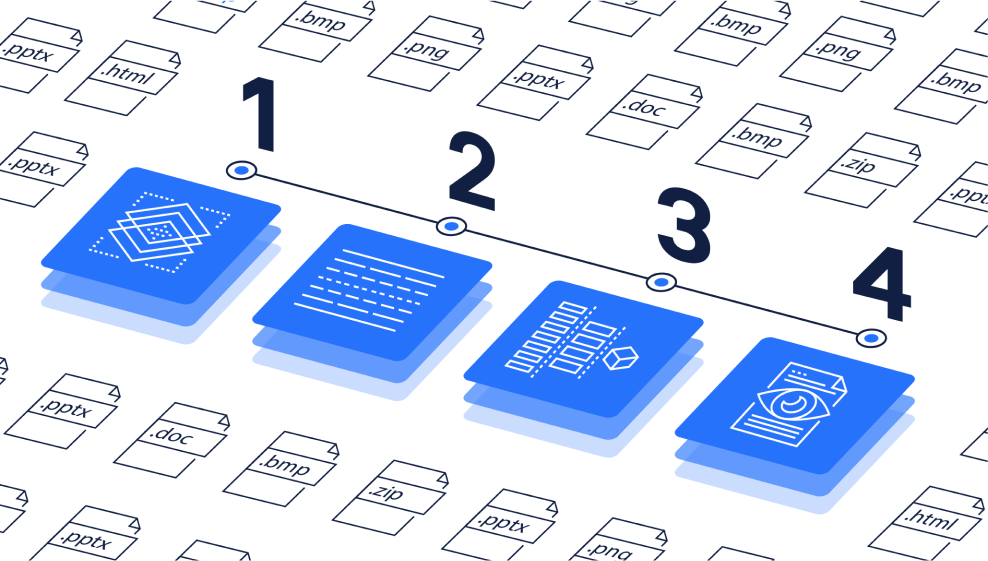 Four Steps to Secure File Uploads
Neutralize ransomware threats and secure sensitive information. Explore best practices to protect data from malicious actors.
Over 1,500 organizations trust OPSWAT to protect their critical infrastructure.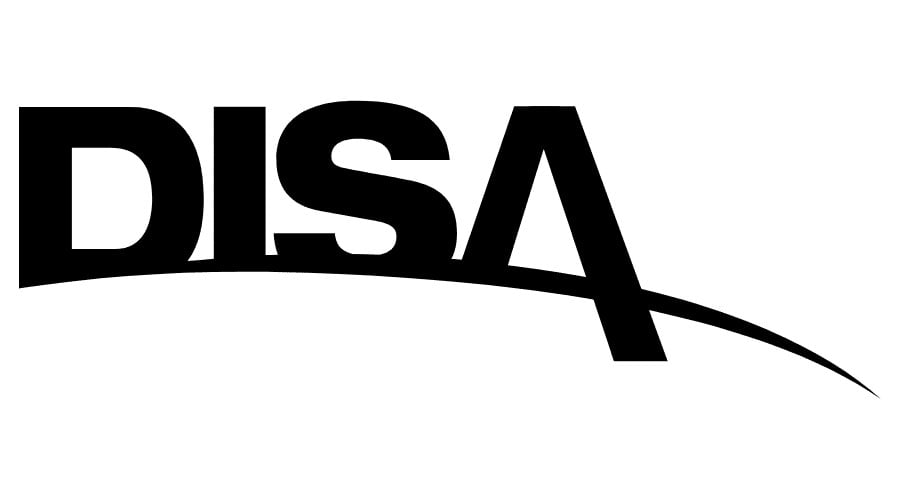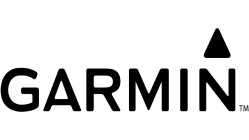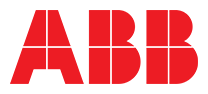 Ensure that no infected, malicious, or otherwise compromised files are uploaded into your system.