Is Your Facility Safe from the Threats of Unsecured Portable Media?
Let us show you how portable media presents a threat to your operations and what you can do to mitigate the risk.
What You'll Learn in Our eBook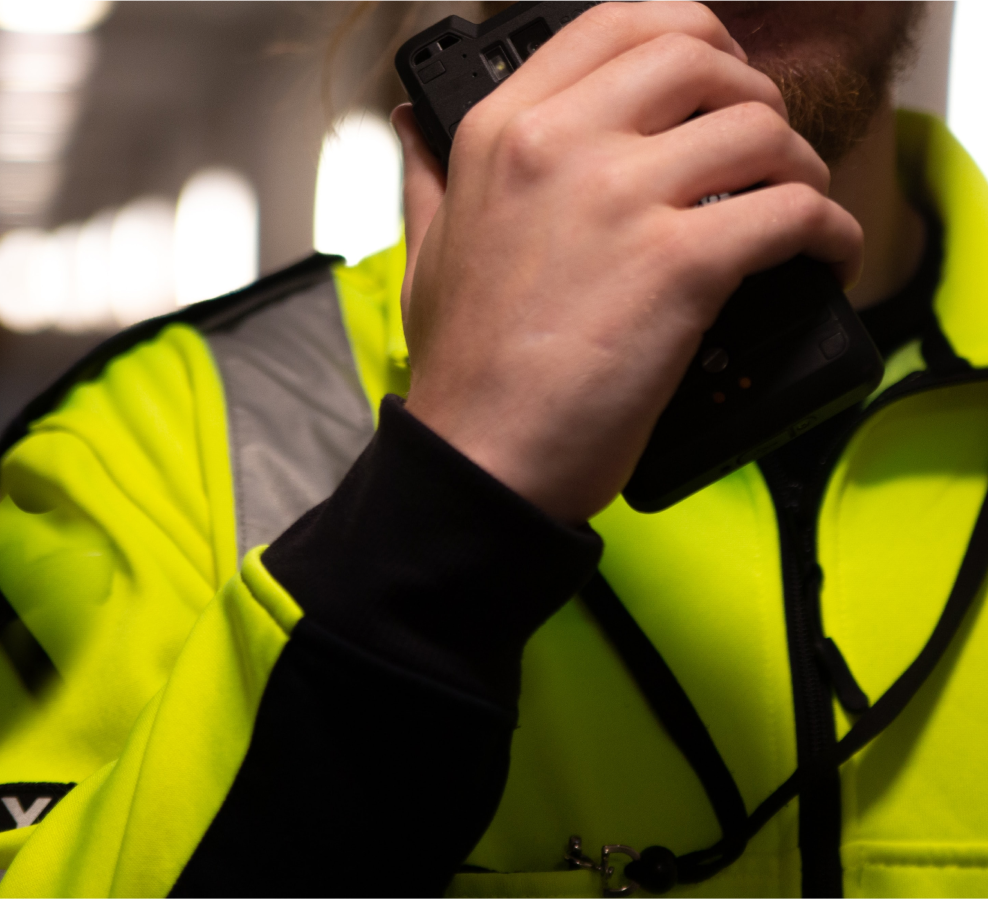 The Risk
Cyberattacks targeting manufacturing processes and operational technology can cause unplanned downtime, missed financial targets, and loss of consumer trust.
The Challenge
Cybersecurity solutions must fit with your manufacturing environment, enabling business and enhancing operations.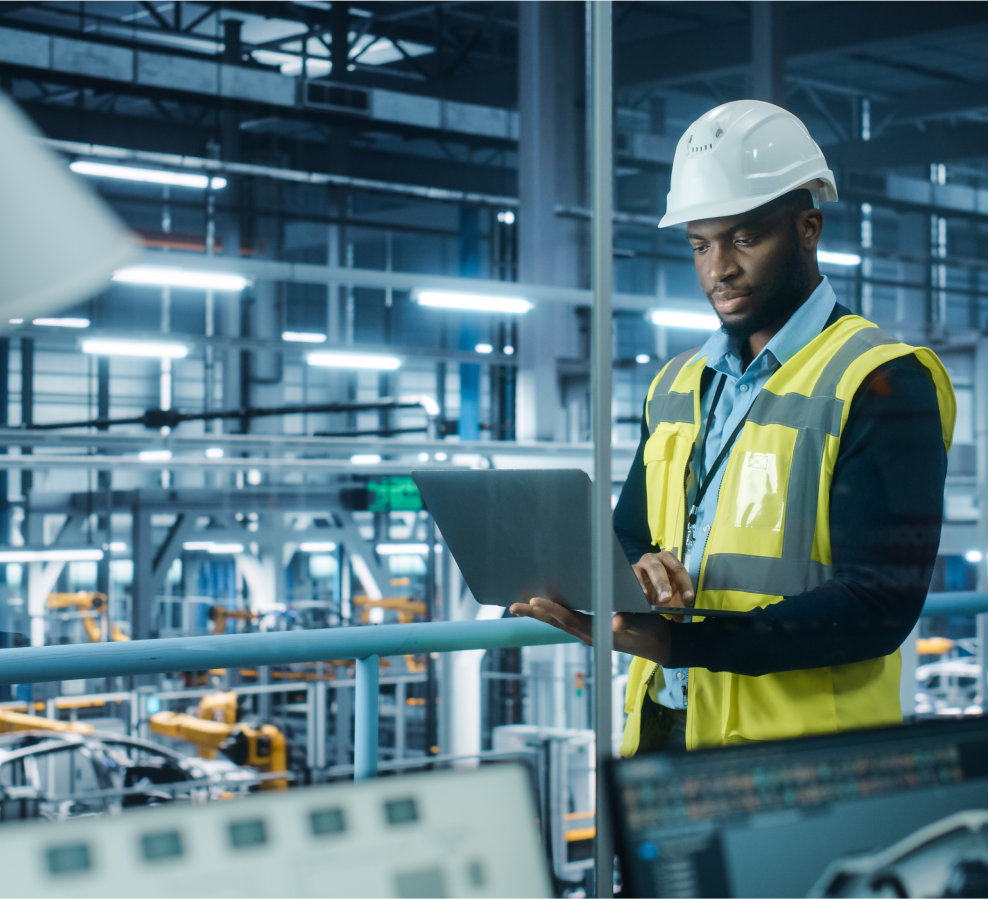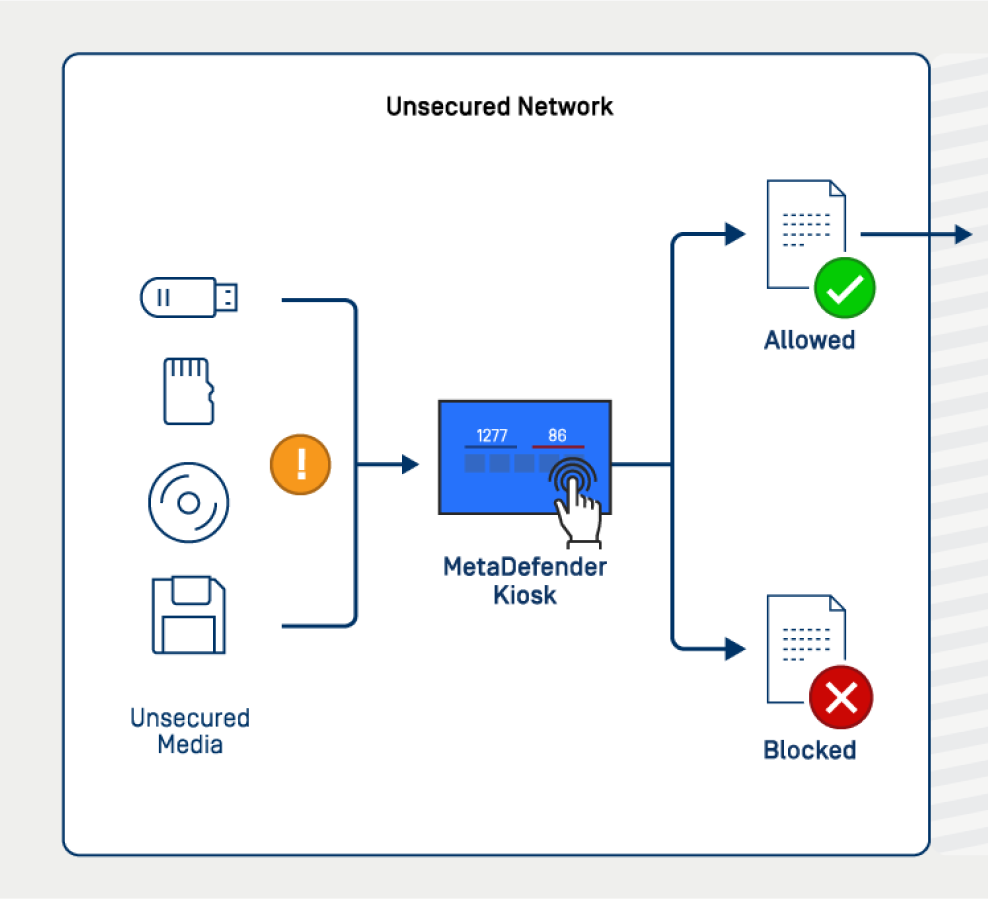 The Solution
Organizations need a solution to secure removable devices and to protect manufacturing assets by scanning for malware and vulnerabilities before outside media enters a production network.