Learn How to Protect Web Applications from Malicious File Uploads
Sophisticated and evasive threats require a comprehensive security solution. This guide introduces common file upload security risks and essential technologies to protect your web application from file-borne threats. Stay secure without losing productivity.
O

vercome

T

oday's

F

ile

U

pload

S

ecurity

C

hallenges. Learn

A

bout: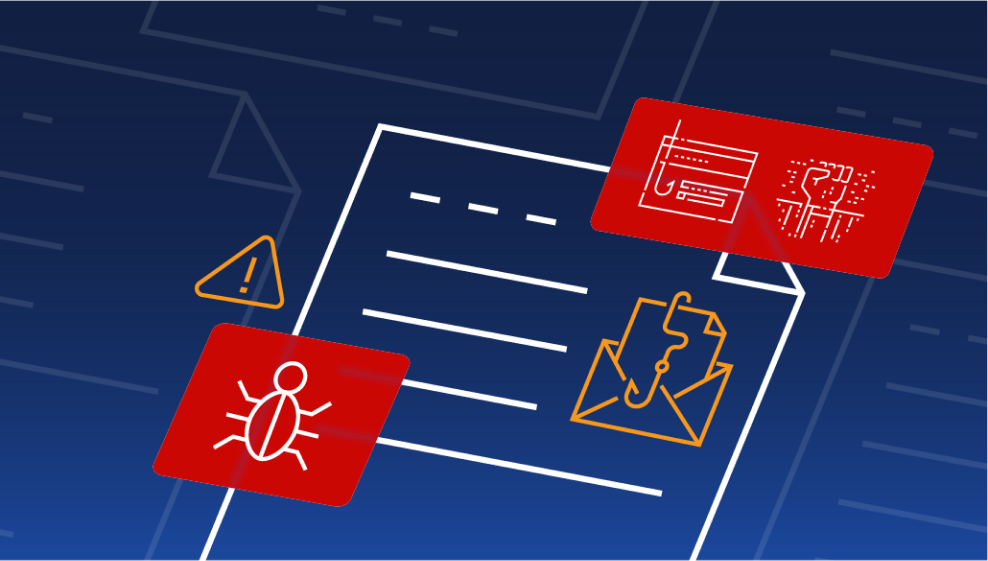 Attackers try to hide advanced malware and ransomware in innocent-looking productivity files.
Learn how to help protect users and secure web applications.
Essential File Upload Security Technologies for Web Apps
The best security solutions combine technologies that protect against file-borne attacks without sacrificing productivity. Learn how antimalware scanning, data sanitization, data loss prevention, and file-based vulnerability assessment protect web applications from malicious file uploads.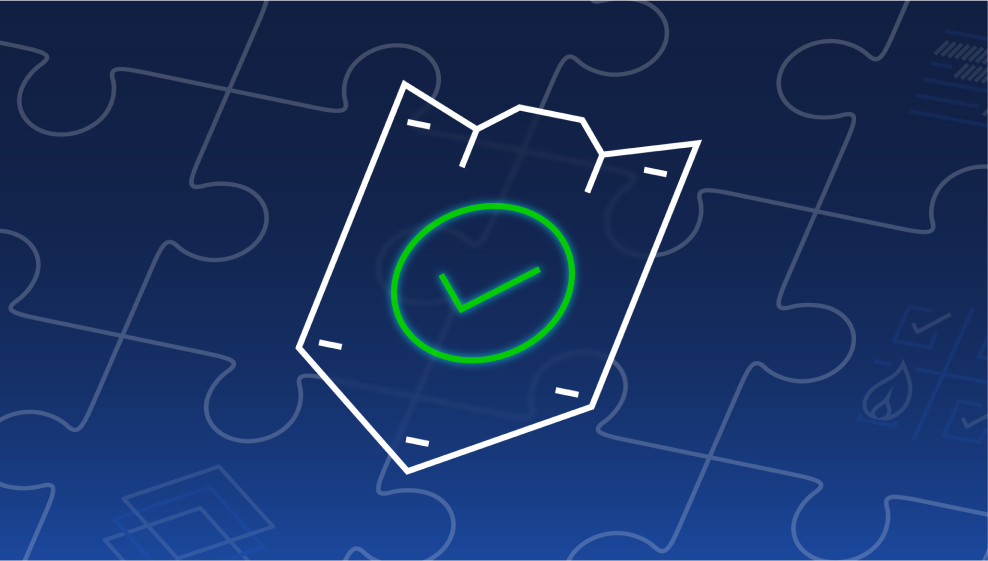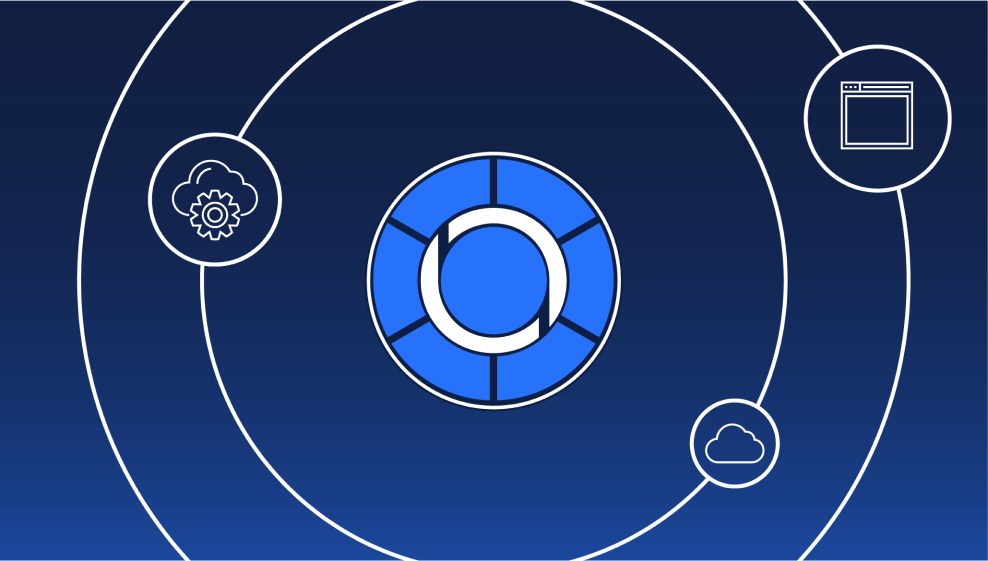 OPSWAT's Comprehensive Approach to Web App Security
Multiple challenges require a comprehensive threat prevention solution. OPSWAT MetaDefender platform combines industry-leading technologies based on both detection and prevention for a true zero-trust approach to protecting web applications against advanced threats for multiple use cases and industries.
A Wide Range of Products to Fit Your Needs
Fast implementation on-premises and in the cloud via REST API, webhook, or any Internet Content Adaptation Protocol (ICAP) enabled product—also available for containerized web apps, AWS, Salesforce, and more—support for both Windows and Linux.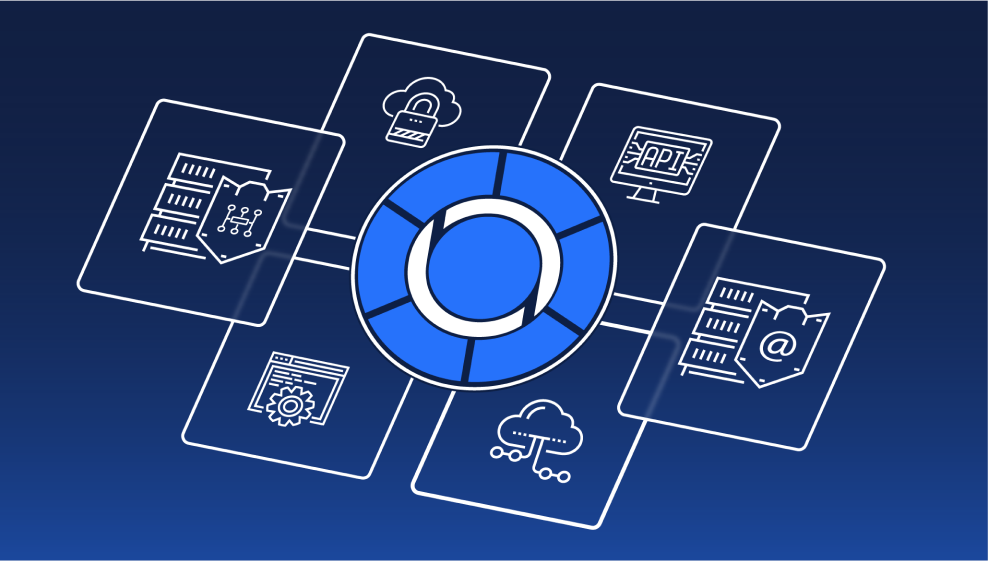 42%

of attempts at delivering
 malware attacks used archive file formats, including ZIP and RAR* 
Web Applications need comprehensive protection against file-borne threats. 
*Source: HP Wolf Security Threat Insights Report 
OPSWAT MetaDefender:
A Unified Solution to Web Application Security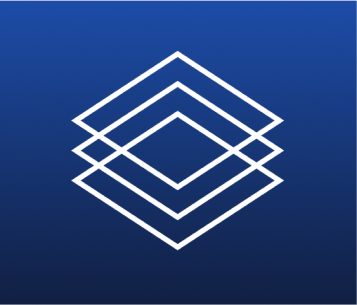 Multiscanning
Identify over 99% of known threats with 30+ anti-malware engines using signatures, heuristics, and machine learning for early detection.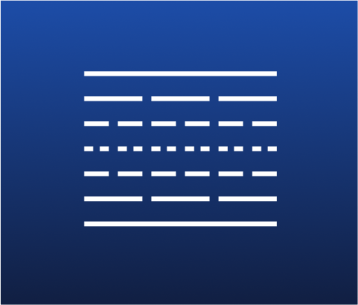 Deep Content Disarm and Reconstruction (Deep CDR)
Sanitize 130+ file types—including archives —and rebuild safe, usable content.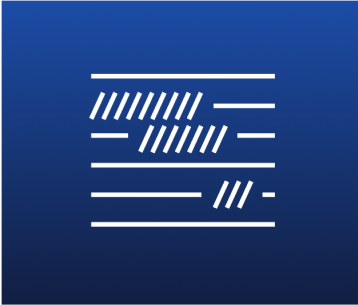 Proactive Data Loss Prevention (Proactive DLP)
Content-check 70+ common file types for sensitive & confidential information, including secrets in source code.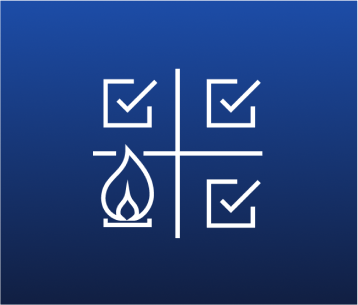 File-Based Vulnerability Assessment
Detect known vulnerabilities in over 20,000 software applications using over 1 billion hashes.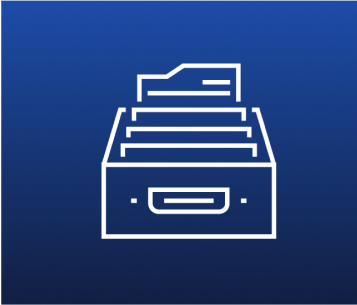 Archive Extraction
Quickly unpack over 30 compressed file types to speed up Multiscanning and Deep CDR process and improve malware prevention.