Leverage Adaptive Threat Analysis to Detect Highly Evasive Malware 
Cyberattacks utilize sophisticated, multi-staged attack chains that can evade most cybersecurity defenses. Highly Adaptive Evasive Threats (HEAT) require adaptive threat analysis technology to catch threats missed by other approaches.

OPSWAT Filescan utilizes efficient, fast, and scalable emulation to achieve maximum coverage and protection during analysis.
The Rise of Highly Adaptive Evasive Malware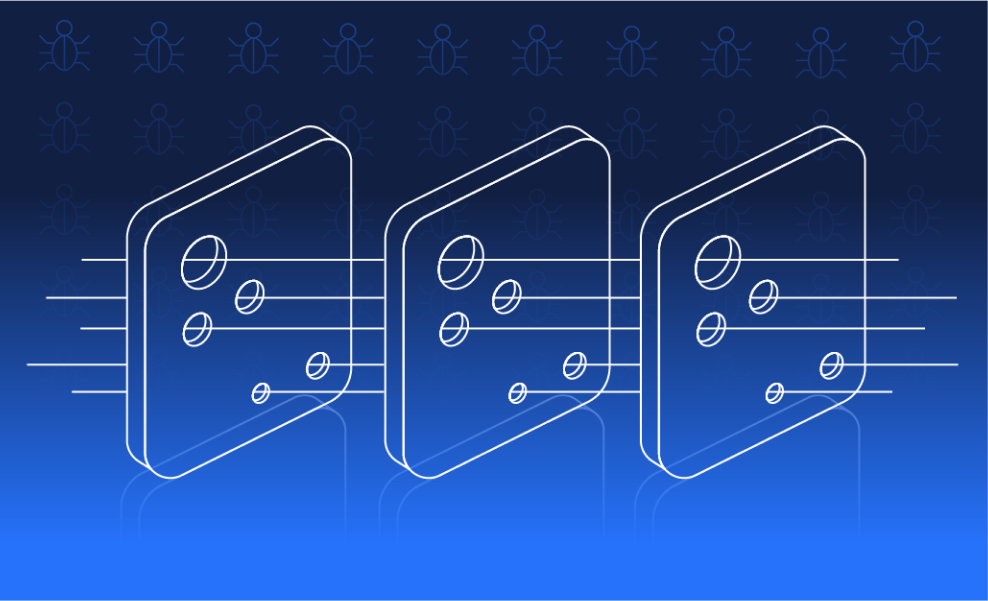 Researchers observed a 224% increase in Highly Adaptive Evasive (HEAT) attacks in the second half of 2021.
Learn how to analyze HEAT attacks.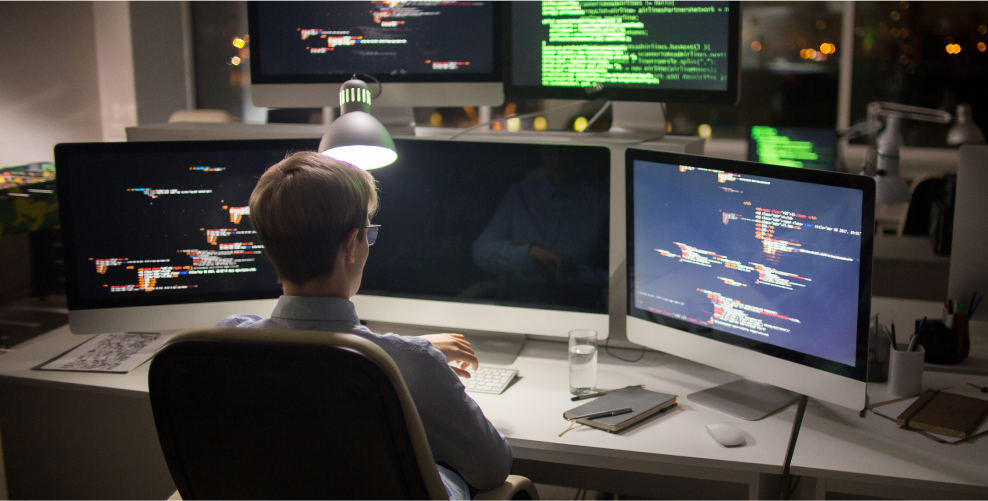 7 Ways to Close Costly Security Gaps
Implement new technologies and processes that improve threat surface coverage, depth in threat detection, and integration across response and control processes.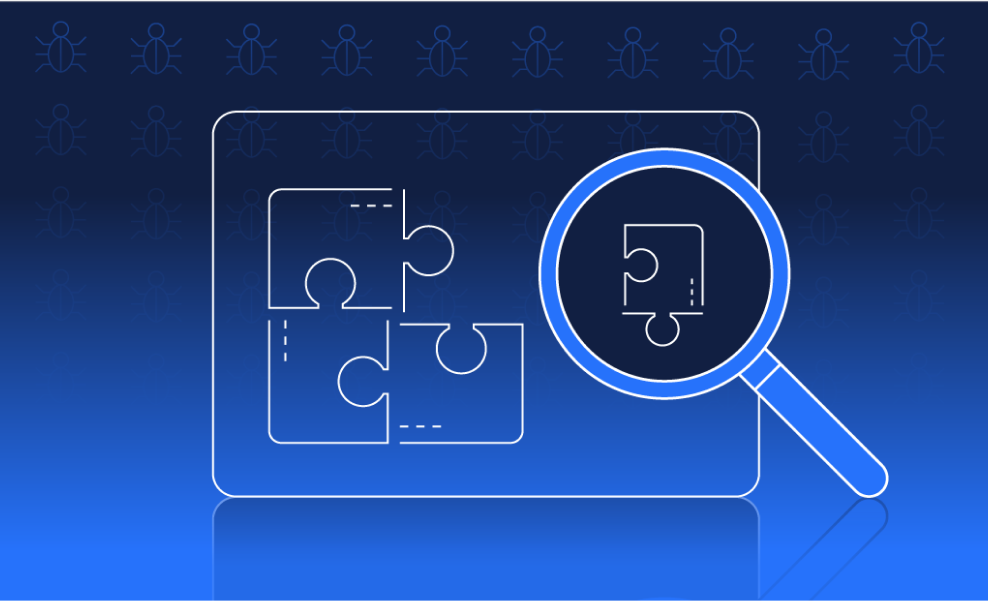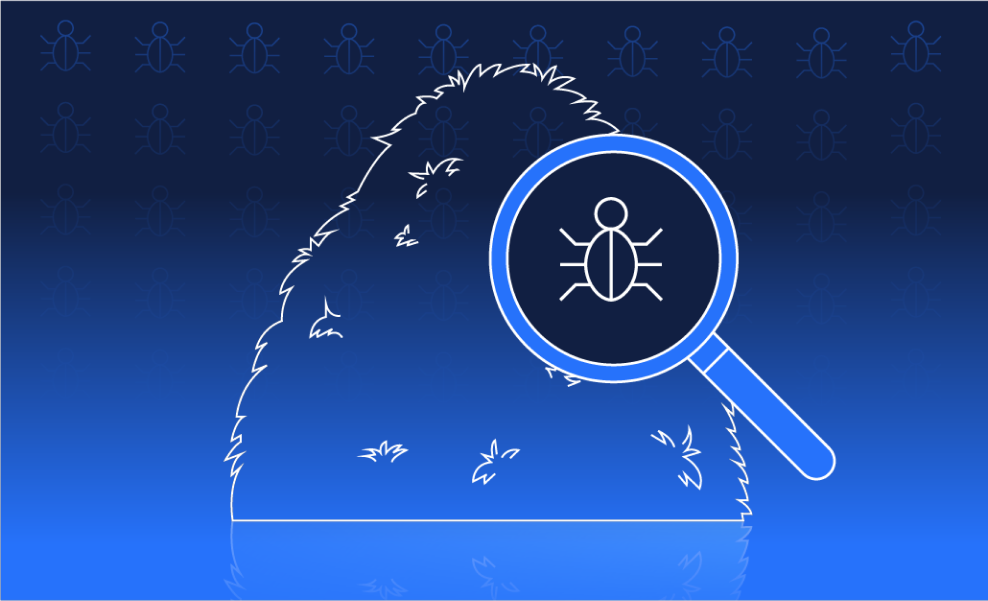 Limitations of SIEM and SOAR Tools
SIEM and SOAR tools are beneficial but limited by the quality of data received from their connected IT systems and security products. They do not provide any native capabilities for analyzing files.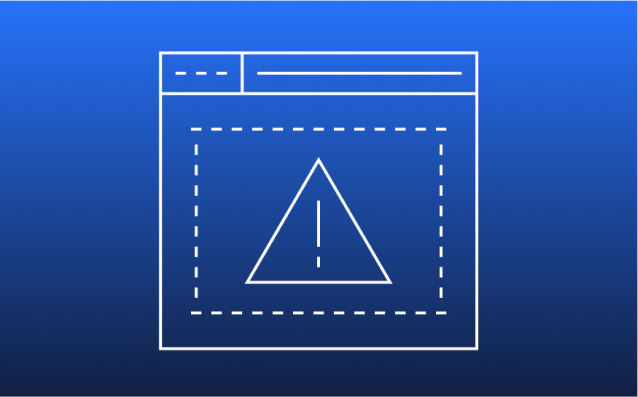 Threat agnostic analysis of files and URLs capable of massive processing volume due to its scalable architecture.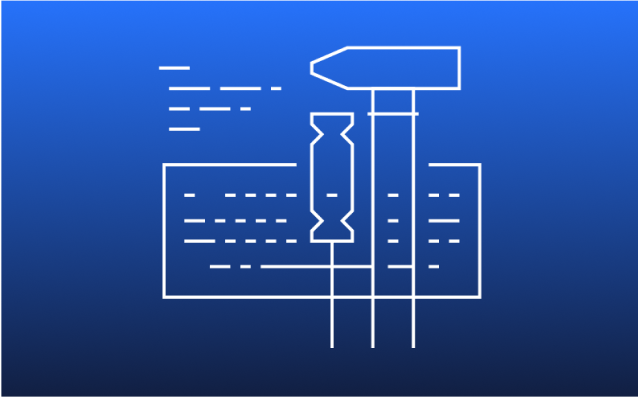 Focus on Indicator-of-Compromise (IOC) extraction including actionable context for incident response.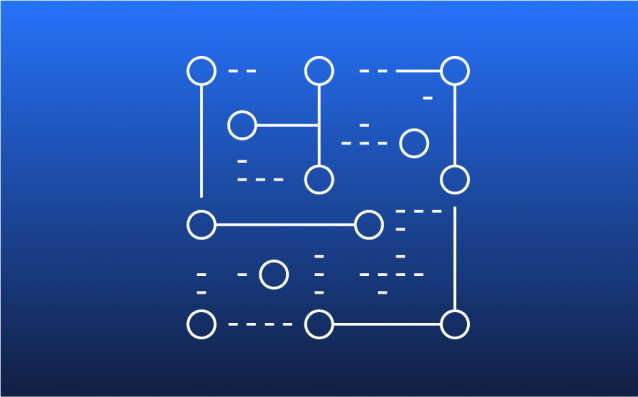 Our proprietary Adaptive Dynamic Analysis engine allows targeted attack detection bypassing anti-analysis tricks (e.g. geofencing)
OPSWAT Filescan
Powerful. Fast. Efficient.

10x




Faster

100x




More Efficient

<1




Hour Setup

25,000




Files Per Day

In every race, speed matters – and OPSWAT Filescan is ten times faster than a traditional sandbox.

OPSWAT Filescan is 100x more resource efficient than other sandboxes.

In under an hour, OPSWAT Filescan is working to help protect you from malware.

On just one server, OPSWAT Filescan can process 25,000 files a day.