Summary
While imperative to the protection of critical infrastructure, securing portable media devices is not easily done, and there are many requirements that can impact the portable media security policies for operators of critical infrastructure.
In many cases, there is no single source for an organization's portable media security policy, and individual facilities may require unique security policies.
For example, acceptable media types and the appropriate architecture can vary between different facilities, based on their unique requirements and expectations.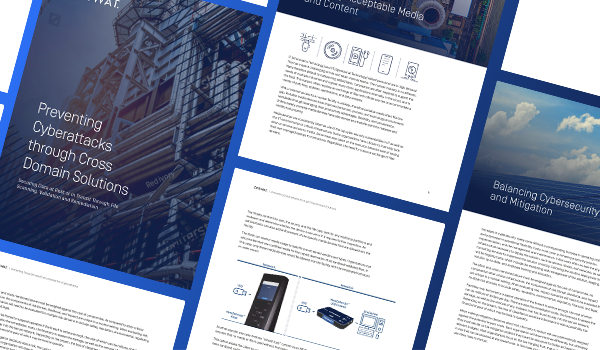 Over 1,000 organizations trust OPSWAT to protect their critical infrastructure