Secure Enterprise Data Storage
Protect Sensitive Data from Malware Attacks and Prevent Compliance Violations
In this guide, you will learn about:
Cybersecurity threats faced by Cloud Storage and On-Premises Storage solutions - from both internal and external sources

Best Practices and Technical Controls you can implement to overcome these threats

Advanced threat protection solutions that can protect your organization from data breaches and regulatory compliance violations in a single platform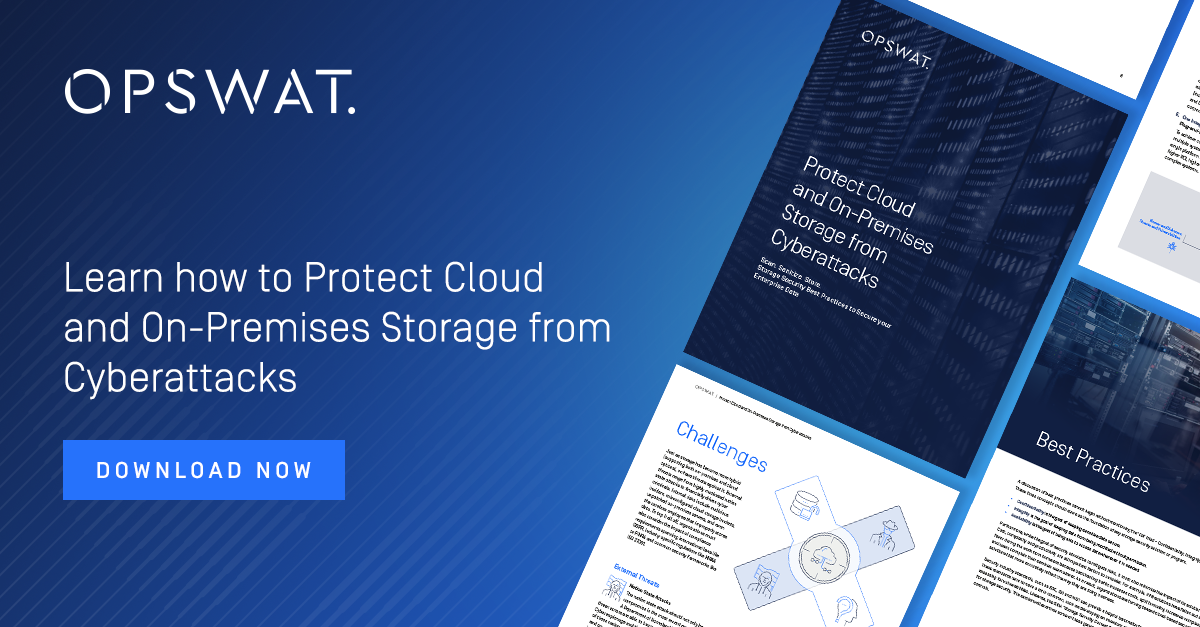 Scan. Sanitize. Store.
As enterprise data storage becomes more distributed to meet the evolving needs of a global economy, it also becomes more vulnerable to cyberattacks.
With a widened attack surface and multiple threat vectors, how do organizations protect themselves from Zero-day attacks and other advanced malware? How do they meet the regulatory and certification requirements for their industry?
This guide helps you assess and address the gaps that put sensitive information at risk.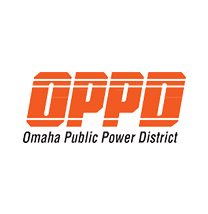 "We needed to track and manage the constant flow of data in and out of our facilities. MetaDefender has enabled us to set up detailed security policies for specific users and keep pace with the ever-changing industry requirements. It adds another layer of protection for us."
Malie Combs
Cybersecurity Analyst Information Technology OPPD
Over 1,500 organizations trust OPSWAT to protect their critical infrastructure.