Download the Report: 2022 State of Malware Analysis
Malware analysis is a critical business process in response to emerging cyber threats. Review exclusive key findings and industry trends for the recommendations you need to address the challenges of responding to and preparing against malware attacks.
To stay ahead of cyber attacks, organizations have matured to adopt security postures while taking proactive steps to consume threat intelligence.

But is that enough?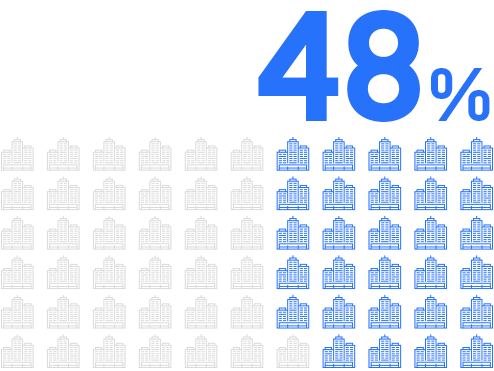 48% of surveyed organizations report

they have a "dedicated" malware analysis function

to

move beyond the "check the box" compliance

.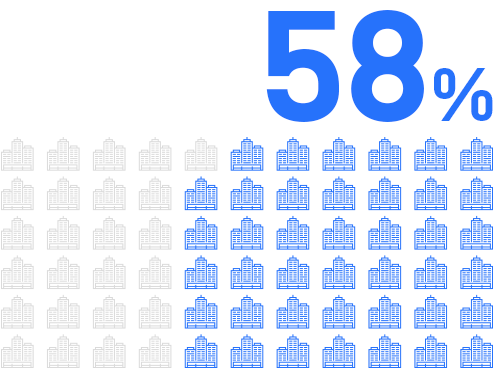 58% report intermediate capabilities for malware analysis, such as sandbox tools for threat detection.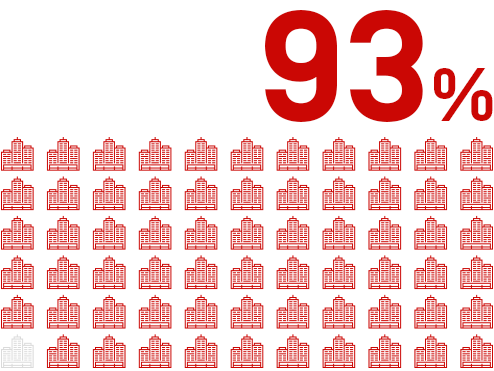 Despite this growing sense of maturity, nearly every organization surveyed, 93% are challenged by the tedious and manual process of malware analysis.
Even with these proactive steps, organizations still must overcome disjointed tools, manual processes, and cybersecurity skills gaps. This report delivers recommendations for streamlined solutions to improve efficiency while lowering technical barriers.