Securing ICS and SCADA Updates in OT Environments
In this white paper, you will learn:
Common methods for hacking SCADA from malware entry to data loss on exit

How to minimize cyber risk via securing data-at-rest and in-transit

CISA and NIST best practices for ICS and SCADA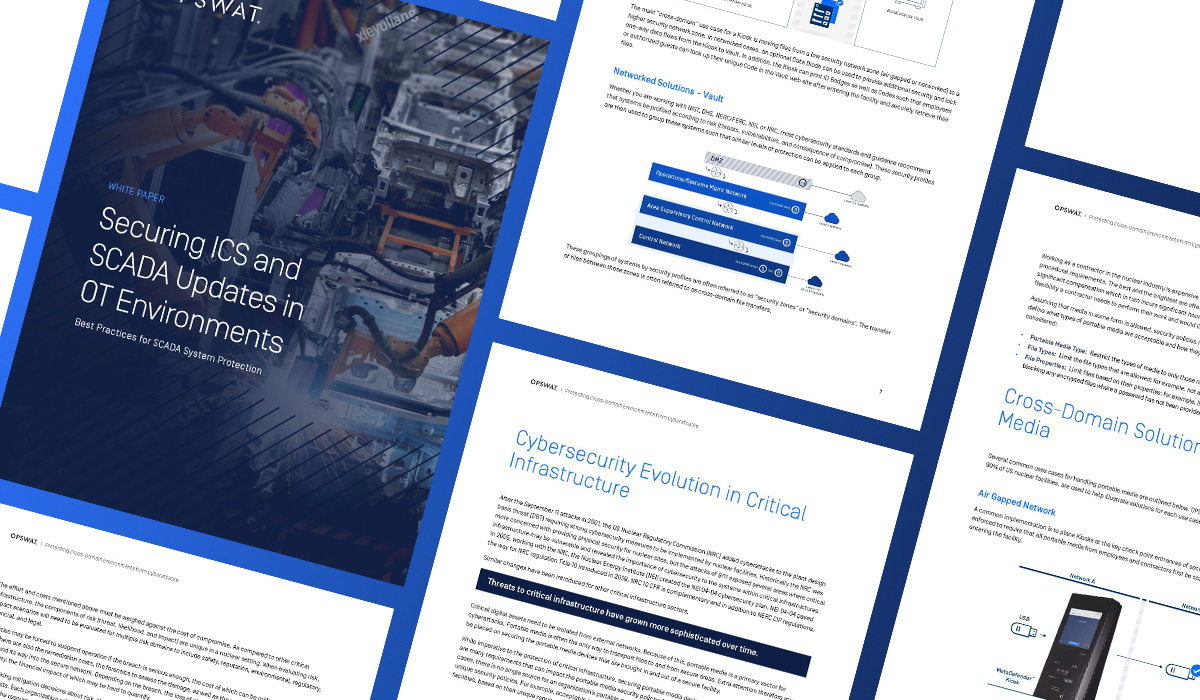 Industrial Control Systems (ICS), also referred to as Supervisory Control and Data Acquisition (SCADA] systems, are an essential component of Operational Technology [OT] for many critical infrastructure sectors, which means they are also an attractive target for cyberattacks.
This white paper focuses on how best to protect these systems from compromise via SCADA updates and patches. It also discusses mitigations for Data Loss Prevention (DLP) when data from these systems and devices needs to be exported from an entity's site.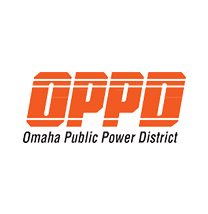 "We needed to track and manage the constant flow of data in and out of our facilities. MetaDefender has enabled us to set up detailed security policies for specific users and keep pace with the ever-changing industry requirements. It adds another layer of protection for us."
Malie Combs
Cybersecurity Analyst Information Technology OPPD
Over 1,500 organizations trust OPSWAT to protect their critical infrastructure.