A Guide to Critical Infrastructure Protection


Securing Portable Media in Nuclear Facilities
In this white paper, you will learn:
Summary of cybersecurity evolution in critical infrastructure

How to prevent malware and zero day attacks through file and device transfer methods of attack

How to secure entry and exit of portable media in nuclear facilities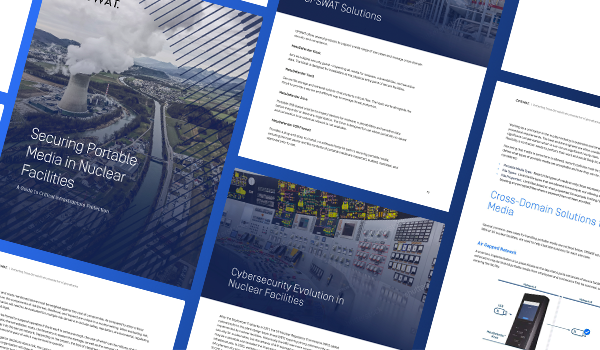 NFR 10 CFR section 73.54 "Physical Protection of Plants and Materials, Protection of Digital Computer and Communication Systems and Networks" requires nuclear plants to have cybersecurity programs in place, including controlling and securing the use of portable media through malware analysis.
This whitepaper outlines several common use cases for handling portable media using Cross-Domain solutions, which are deployed in over 90% of US nuclear facilities.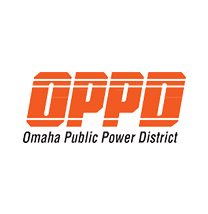 "We needed to track and manage the constant flow of data in and out of our facilities. MetaDefender has enabled us to set up detailed security policies for specific users and keep pace with the ever-changing industry requirements. It adds another layer of protection for us."
Malie Combs
Cybersecurity Analyst Information Technology OPPD
Over 1,500 organizations trust OPSWAT to protect their critical infrastructure.