The surge in teleworking, work from home, and remote workers has created a major challenge for most company's cyber security infrastructure. Traditional VPNs are not designed to handle the massive spike in traffic volumes and the most significant issue for companies is whether employees' devices have been secured before they connect to internal networks.
Do you have visibility to all the devices on your network?
Can you block unwanted access?
How do you prevent malware incidents rather than just detect them?
How can you automate processes to reduce human error?
Learn how you can quickly and easily implement a Secure Access solution that will provide visibility and control of the personal devices (BYOD) accessing your network, applications, and file shares.
In this webcast recording, we share OPSWAT's Zero Trust Secure Access solutions, which are implemented in more than one thousand IT critical infrastructure environments.
Presenters:

Amir Gil, Sales Manager, OPSWAT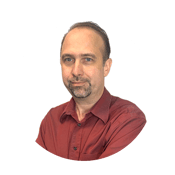 Russ Miller, VP of Engineering, Secure Access Solutions, OPSWAT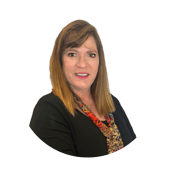 Laura Ellis, VP of Secure Access Solutions, OPSWAT