Summary
Unsecure File Uploads: A Key Area of Concern in Web Application Security
Did you know:
Almost all (99%) organizations using a web application for file uploads are concerned about secure file transfers
82% reported an increase in concern over the past year
Many organizations rely on file uploads to web applications for sharing and transferring documents needed to run their business operations. However, productivity files like word processing documents, spreadsheets, or PDFs are also vectors that cybercriminals can exploit to embed malware and deliver malicious payloads.
What is the impact on organizations in different verticals? What measures are employed for critical infrastructure protection and cybersecurity readiness?
Download the survey report to get detailed insights into cybersecurity threats, trends, and budgets in 2021 and beyond.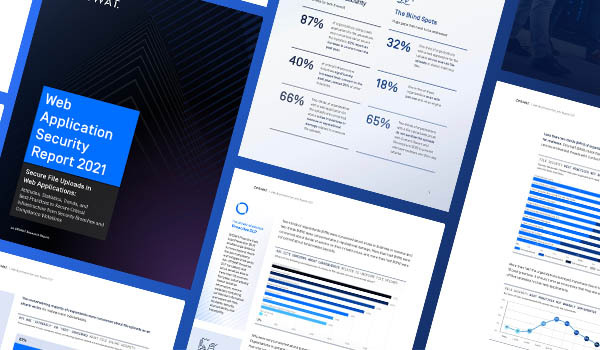 Over 1,500 organizations trust OPSWAT to protect their critical infrastructure