Proven Deployments That Strengthen Your OT Cybersecurity Posture
Join OPSWAT Vice President of Products Pete Lund and Senior Product Manager, Matt Wiseman, as they share proven OT cybersecurity deployments that can strengthen your overall cybersecurity posture and advance your cybersecurity maturity.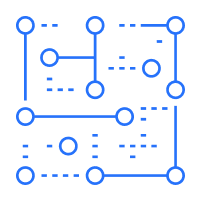 The OT Cybersecurity Landscape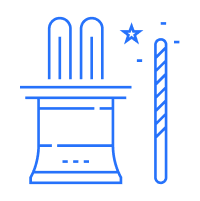 Common OT Cybersecurity Myths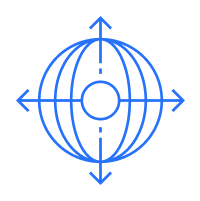 Detailed Solution Deployments for Any Environment
Get ready for an engaging session on OT cybersecurity and discover what steps you can take no matter where you are in your cybersecurity journey to level-up your protection.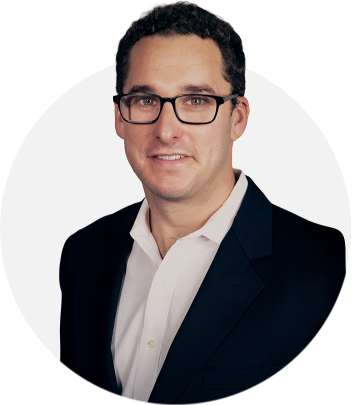 Pete Lund
Vice President of Products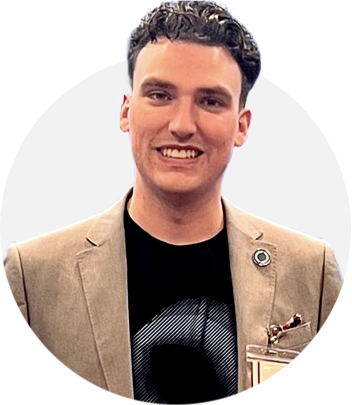 Matt Wiseman
Senior Product Manager
Looking for more information about OPSWAT's end-to-end cybersecurity solutions and services for IT/OT? Talk to one of our experts today.