Protecting EMS & Hospital Systems from Cyber Attacks
Sign up below to watch the webinar on-demand.


Join Bill Sugiyama, Beverly Henshaw, and Rusty Byers, as they share how file uploads and transient devices put emergency medical services (EMS) and hospitals at risk. Our panel will also discuss how to build a layered defense strategy to protect PII and critical systems.
They'll provide an overview of the current cyber threat status in the EMS and hospital market, and dive into:
Cybersecurity issues facing EMS & Hospitals

The importance of developing a layered defense
Get ready for an engaging session on the current cyber threat status in the EMS and hospital market and discover what steps you can take no matter where you are in your cybersecurity journey to level-up your protection.
Meet Your Hosts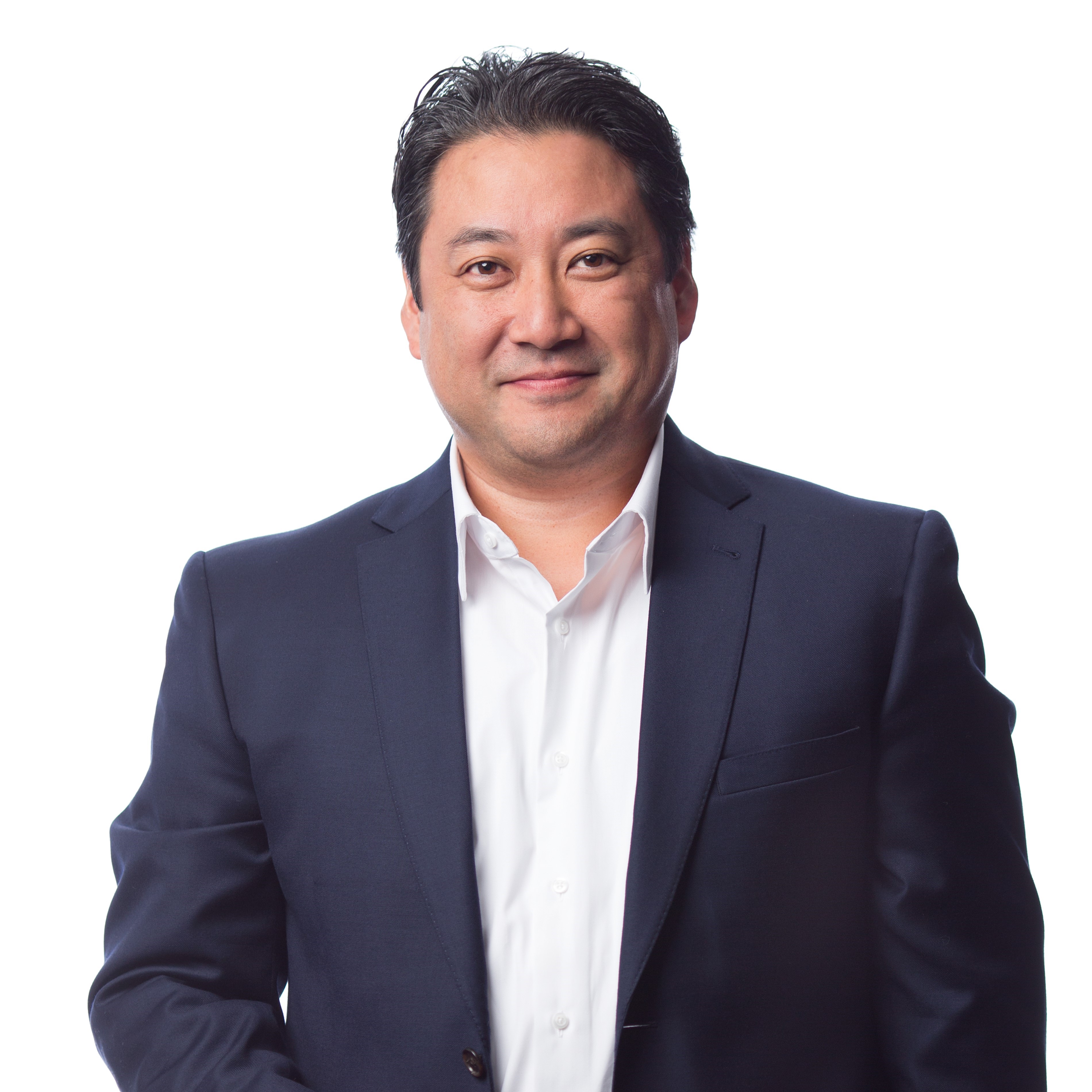 Bill Sugiyama
CEO Grey Matter Solutions, LLC
Past President, International Association of EMS Chiefs IAEMSC

An accomplished operations leader with 30+ years of proven experience within the Public Safety, Emergency Medical Services, Emergency Management, and Healthcare sector. A recognized professional in managing service delivery for both startups and large organizations, including acting as a liaison for high-value relationships that involve private, public, and non-profit sector stakeholder groups.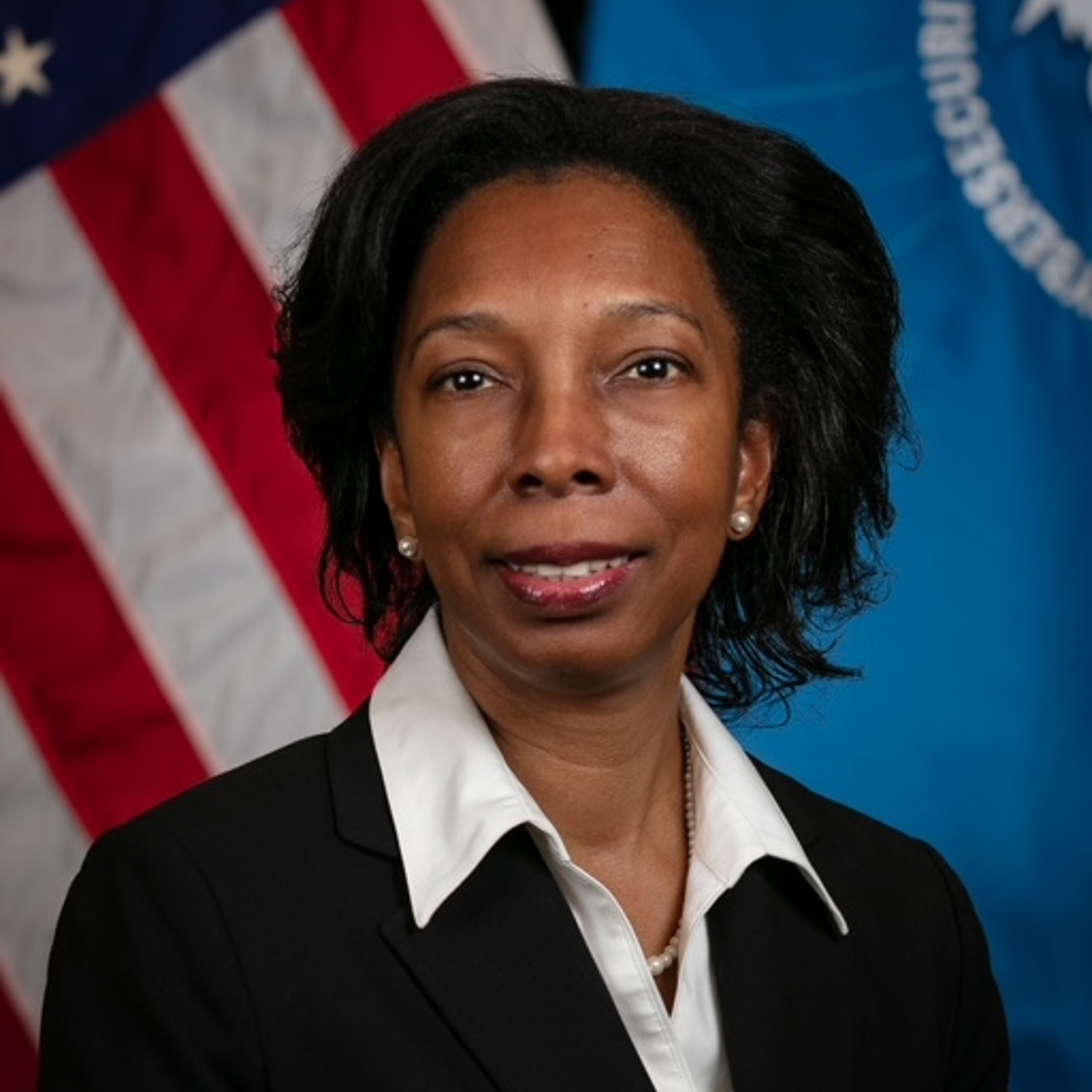 Beverly Henshaw 
Assistant Director, Region VI, Cybersecurity & Infrastructure Security Agency (CISA) 
A Cybersecurity Advisor (CSA) for CISA, Region VI, servicing the Louisiana area, Beverly Y. Henshaw's role as a CSA is to advise governments and industry on best practices for securing critical infrastructure and enhancing resilience. Prior to joining CISA, Beverly worked for the Department of Interior (DOI) for over 30 years in the disciplines of Information Technology (IT) operations, security and risk management, continuous monitoring, cybersecurity, compliance, system integration, policy guidance, change management, and vulnerability management.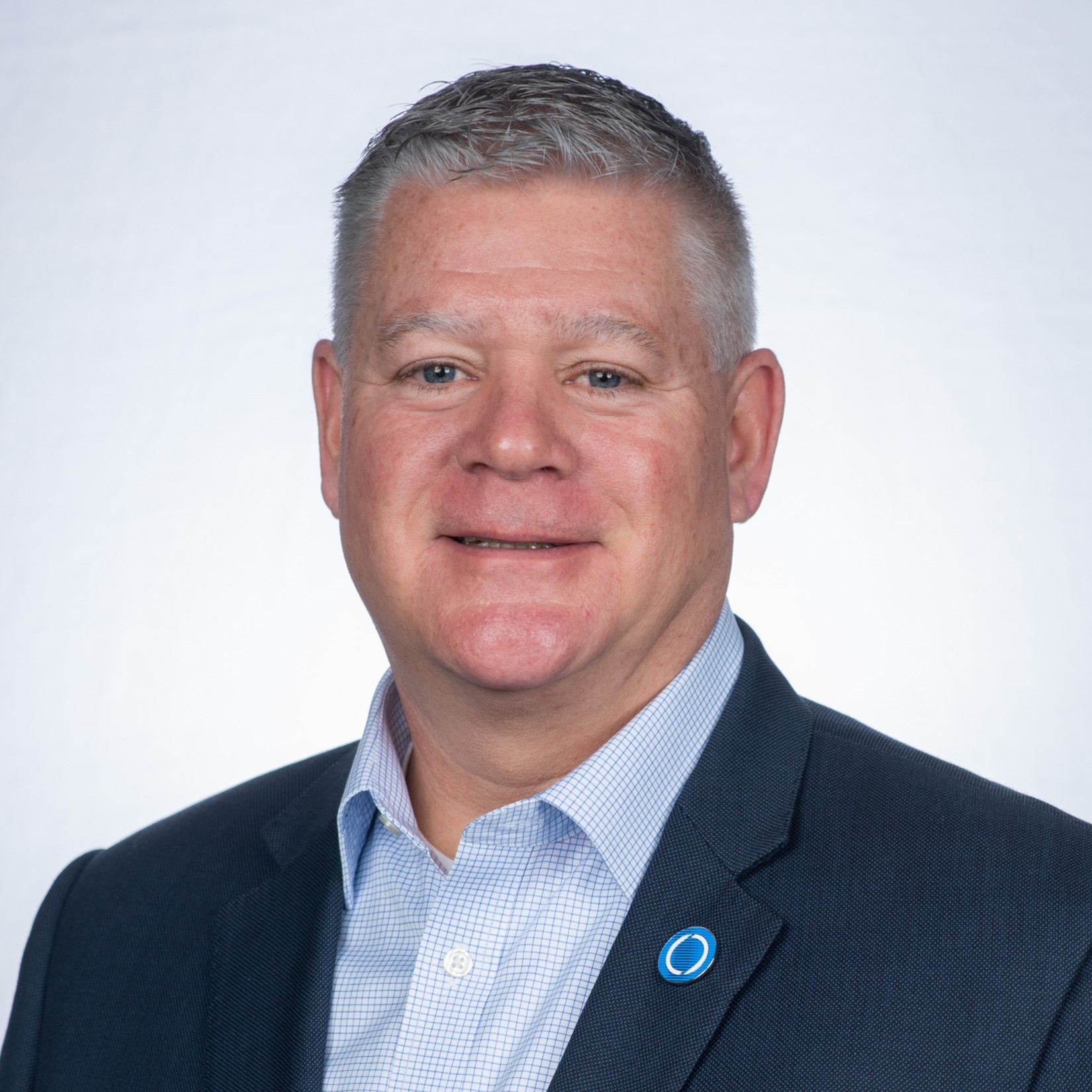 Rusty Byers
Justice & Public Safety Sales Manager at OPSWAT
A public safety veteran with over 28 years of experience. Rusty joined OPSWAT in 2022 and leads the Americas Public Sector Sales organization. He helps solve some of the most complex cybersecurity threats facing the public sector with the goal of ensuring the same level of importance is placed on cyber as other enterprise systems. Prior to joining OPSWAT, Rusty managed the enterprise growth of CAD, Mapping, RMS, Courts, Analytics and Rapid DNA products in several organizations across the market.