Achieve True End-to-End Threat Prevention for Network Traffic
Best Practices for Network Traffic Security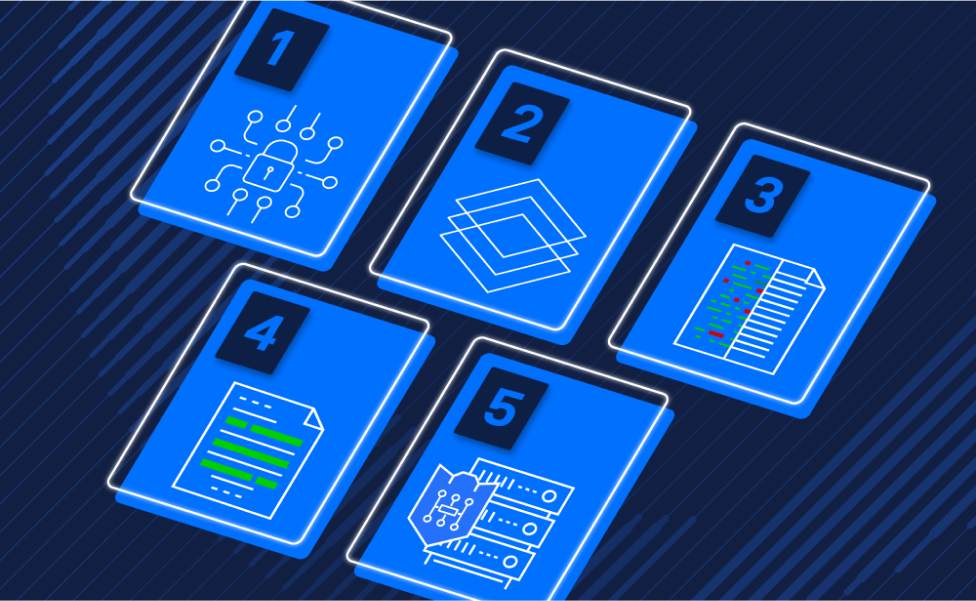 Learn about the five best practices to protect complex networks from cyberattacks.
Explore how to implement a zero-trust philosophy to secure network traffic and protect user data.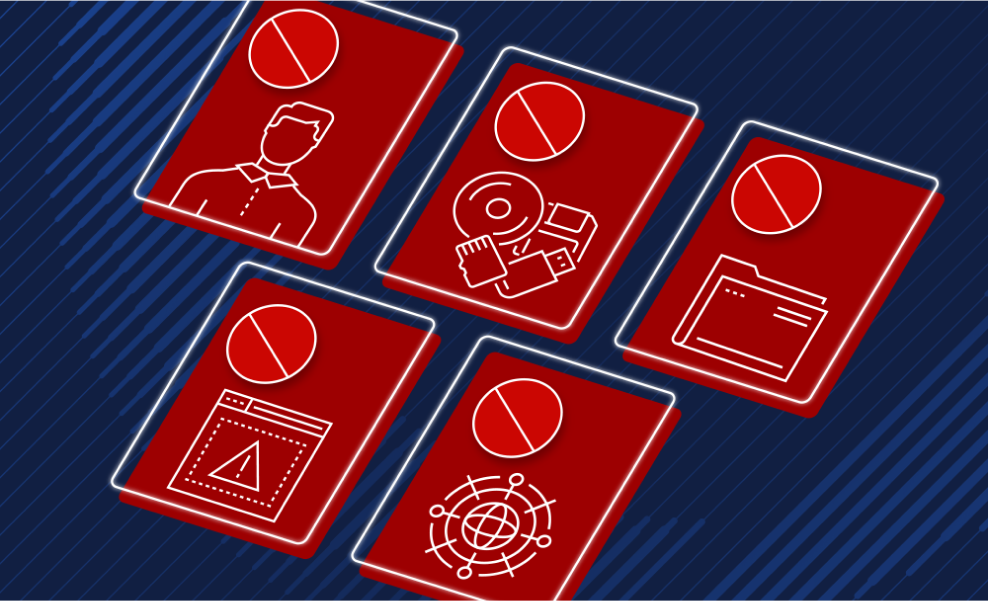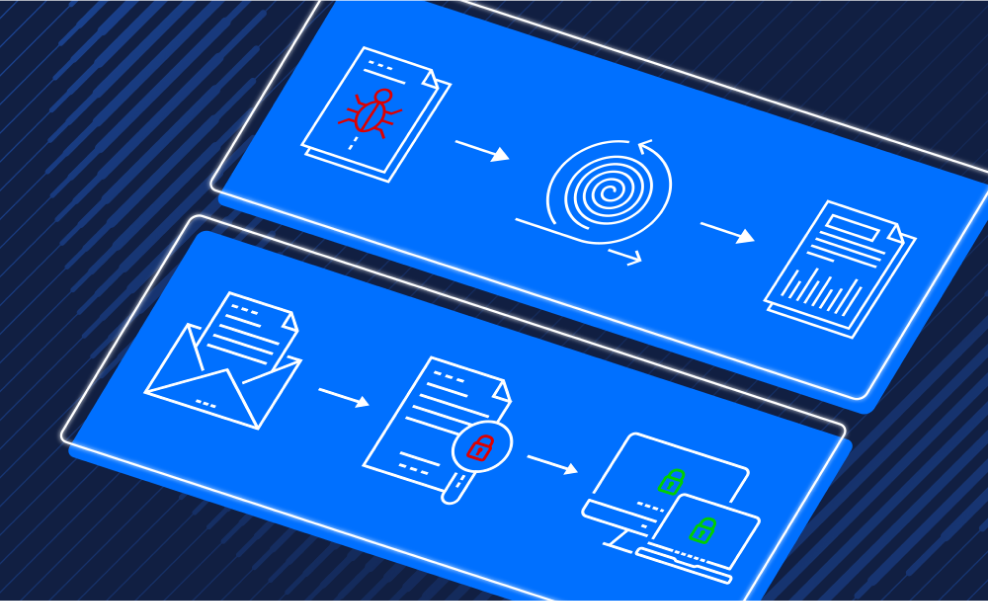 Discover how OPSWAT technologies can help protect your organization against advanced threats.
Strengthen Network Traffic Security with OPSWAT MetaDefender ICAP Server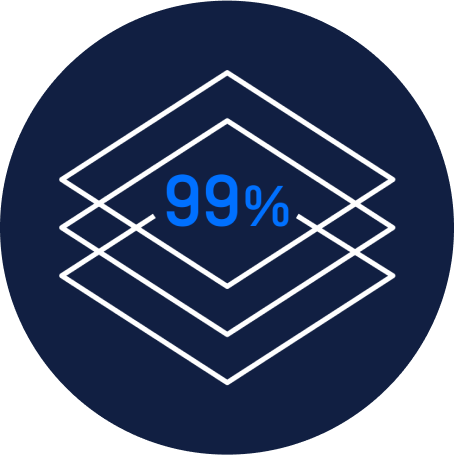 Multiscanning detects more than 99% of malware utilizing 30+ antivirus engines.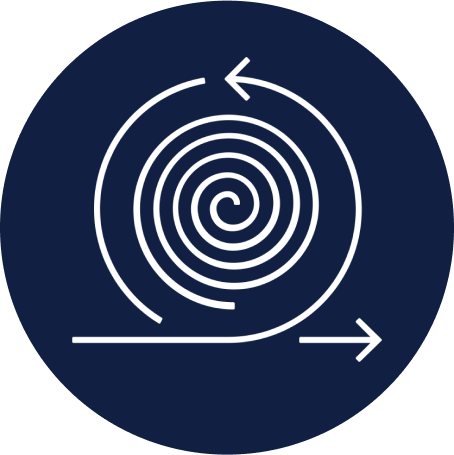 Deep CDR (Content Disarm and Reconstruction) sanitizes and reconstructs over 120 file types and prevents spoofing.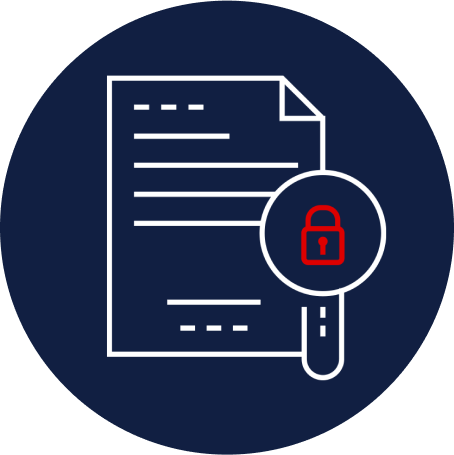 Proactive DLP (Data Loss Prevention) detects, blocks, and redacts sensitive and proprietary data.
Over 1,500 organizations trust OPSWAT to protect their critical infrastructure.