Download the Unidirectional Security Gateways Whitepaper. Enable Secure IT-OT Communications.
Data Is Transformative.
The Risks Have Never Been Greater.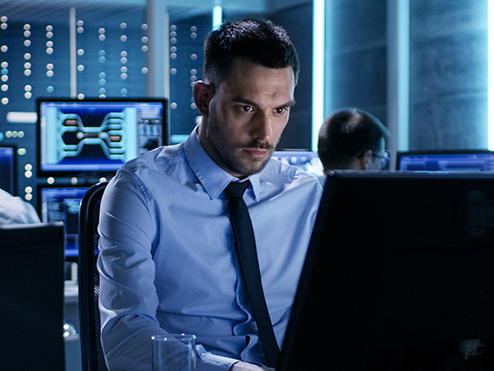 IT Sec is No Longer Enough
Understand the fundamental differences between securing IT, OT and ICS environments.
Understanding
Unidirectional Security Gateway
Functionality
Take a closer look at why Unidirectional Security Gateways (USGs) are a vital component in securing OT and ICS networks, and how they overcome firewall vulnerabilities and Data Diode reliability issues.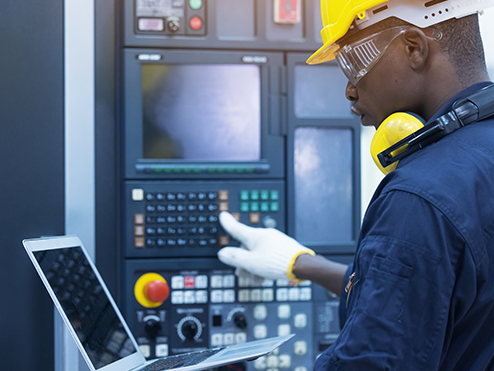 4 Ways Unidirectional Security Gateways (USGs) Can Protect Your Business
Explore common use cases that show why USGs are the most secure way to transfer mission-critical data.