Preventing File-Borne Malware: The Missing Piece of Network Security Puzzle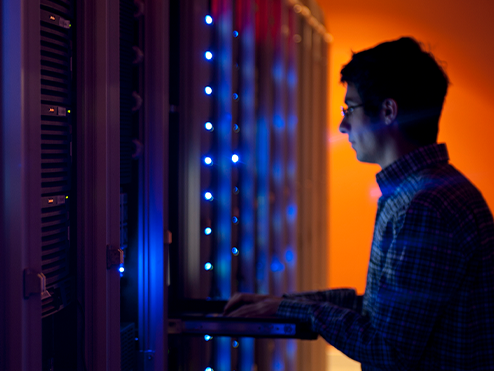 Find the missing piece of the network security puzzle and

understand

:
The key security gaps within the network security market

The technical limitations that impede visibility and agility

How to embrace the zero-trust philosophy to close your security gaps
MetaDefender ICAP — Advanced Content Inspection for Network Traffic Threat Prevention

Ensure Safe File Uploads
Cybercriminals can upload malicious files or overwrite existing files to distribute malware, demand ransom, or steal sensitive data.
MetaDefender ICAP Server protects web applications from malicious file uploads without negatively impacting the scalability of their services. 

Protect Enterprise File Transfer and Storage

Mass transfer of business documents between internal departments, partners, and customers can create opportunities for attackers to move laterally across organizations.
MetaDefender ICAP Server implemented at the central file transfer gateway or repository adds a protection layer for businesses. 

Secure Web Traffic
Users are susceptible to social engineering while browsing the web and sometimes reputable websites can be compromised.
MetaDefender ICAP Server screens web traffic before it reaches your organization's network to prevent malicious files from being downloaded by your users.
Over 1,500 organizations trust OPSWAT to protect their critical infrastructure.